Executive Summaries
Nov 18, 2022
Dangerous Products Class Actions: Can Liability Be Unlimited?
In an article published in the Product Liability newsletter of the International Association of Defence Counsel, our lawyers Shaun E. Finn and Audrée Anne Barry along with our law student Camille Rivard examine the Court of Appeal of Québec's reasoning on hazardous products.
The authors revisit the leading decision Imperial Tobacco Canada Ltd. v. Conseil québécois sur le tabac et la santé rendered in 2019 by the Court of Appeal of Québec. The award of approximately $15 billion in moral and punitive damages made it one of the largest civil judgments in Canada.
In their analysis of the impact of this decision, the authors raise the following three elements that any company doing business in Québec should consider to avoid or minimize its liability:
The duty to inform incumbent upon manufacturers under article 1469 of the Civil Code of Québec increases in intensity with the inherent danger and risk of the product and with the seriousness of the possible consequences stemming from a safety defect;
Despite the existence of explicit and specific warnings about the dangers associated with a product, these dangers will not be considered of public knowledge as long as the manufacturer fosters public confusion through misinformation; and
To obtain a statutory remedy for false or misleading representation under sections 219 and 272 of the Consumer Protection Act, the consumer need not have relied on the representation or even seen it.
About the author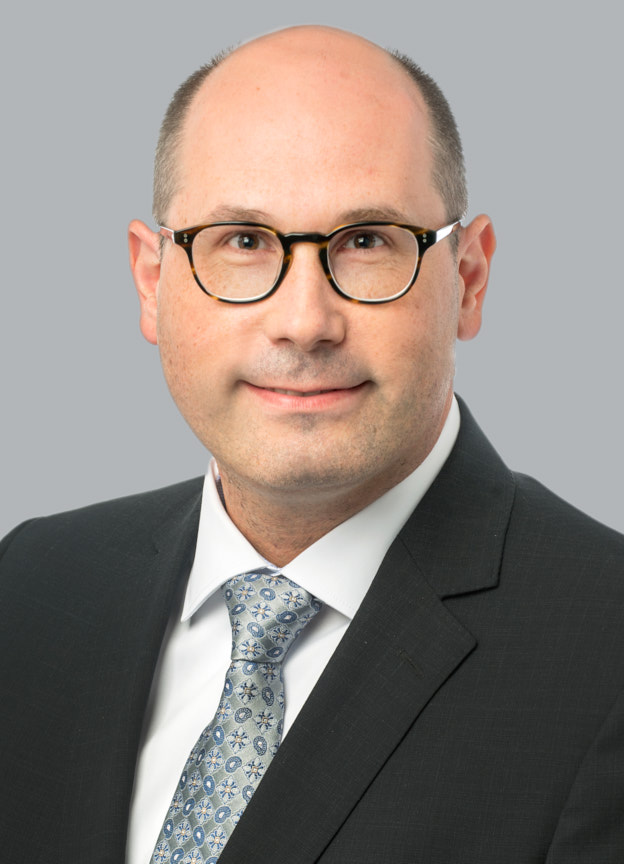 Shaun E. Finn is a litigation partner and co-leader of BCF's Class Action Defence Group whose practice includes complex commercial litigation and class actions. He represents corporate and institutional defendants in the areas of product liability, mass torts, consumer protection, privacy, and securities, among others.
Stay on the lookout!
Subscribe to our communications and benefit from our market knowledge to identify new business opportunities, learn about innovative best practices and receive the latest developments. Discover our exclusive thought leadership and events.
Subscribe