Careers
Passion and the desire to make a difference drive a successful career, and every member of the BCF team is motivated by these two qualities. We know that people are central to our practice, and we value them.
Our professionals are trained to serve the human beings who run their businesses, to listen to our clients and to fully understand their reality, drivers, goals and values. It is this work environment that fosters the excellence that has made BCF the fastest-growing law firm in Canada since 1995. We also listen to our professionals and give them the latitude they need to advance their career, and balance their personal and professional lives so as to achieve their full potential. We firmly believe that our clients' success is inextricably linked to our professionals' well-being.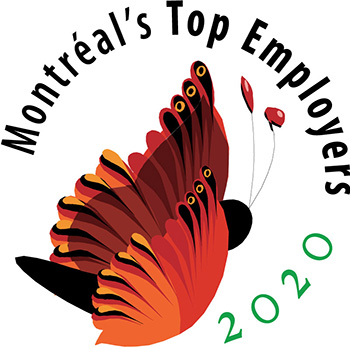 Why BCF?
Sincerity, creativity, generosity, intensity and authenticity are core values that guide BCF-especially in its treatment of employees. Because our success depends on teamwork, we encourage every member to think outside the box and to propose innovative solutions. We provide them with a modern work environment and the potential for professional growth to match their ambitions.