News of the Firm
Mar 8, 2023
Every Woman Counts
On this International Women's Day, let's honour the women around us who make us grow and learn and who inspire us a little more every day.
At BCF, we know that our 315 female employees hold strategic positions for our growth and development. Each of their roles is part of the fight for a more just, fulfilling and above all egalitarian society.
"From our supporting talents to our directors, professionals and associates, as well as our life partners and daughters all these women of today and tomorrow are the authentic and inspiring fabric of our society."
They are a treasure that we must appreciate. Women of and around BCF thank you for being you, with us.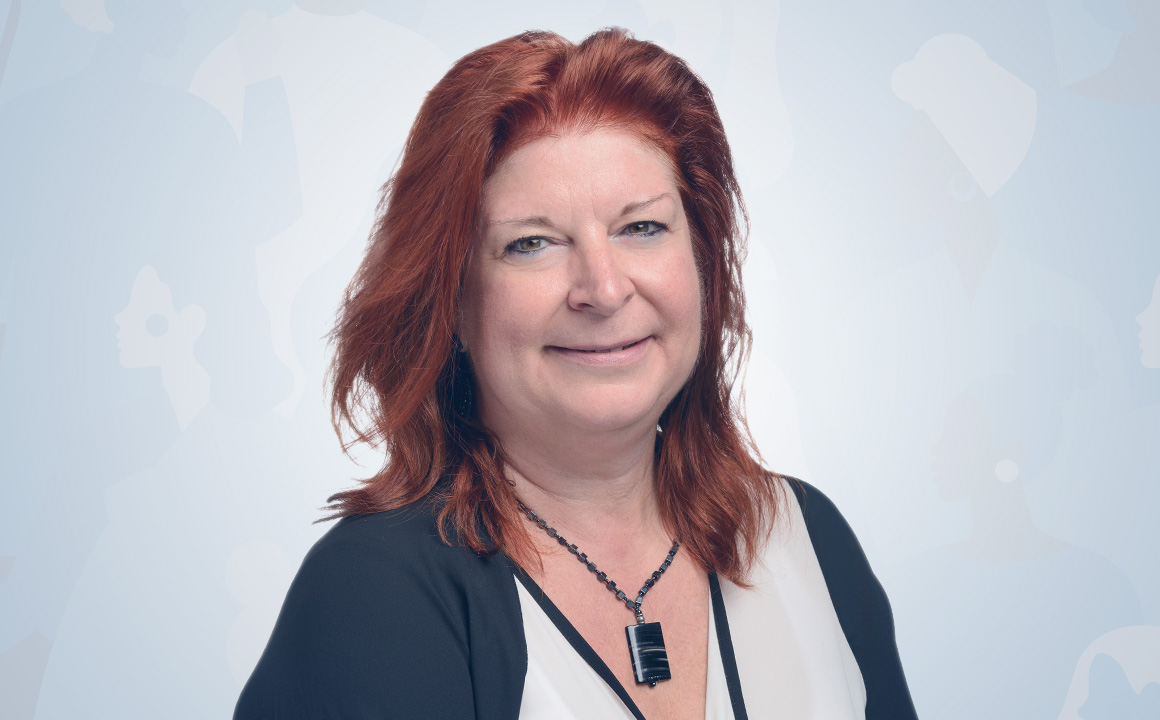 In honour of this day, we would like to share with you a few testimonials from our female collaborators about inspiring women who have left their mark on both their professional and personal journeys.
"The women who have inspired me along the way are countless. From Simone Veil to Jennifer Doudna, Rosalind Franklin and Ruth Bader Ginsburg, these women in the fields of politics, science and law have all inspired me in one way or another and pushed me not to take their work for granted and to continue contributing to ensuring that women carve out a place for themselves in both the legal and scientific communities."
But recently, those who inspire me on a daily basis are mothers, especially my own, who instilled in my sisters and me the values of hard work, kindness and integrity, without which, in my opinion, pursuing a career would not have the same taste.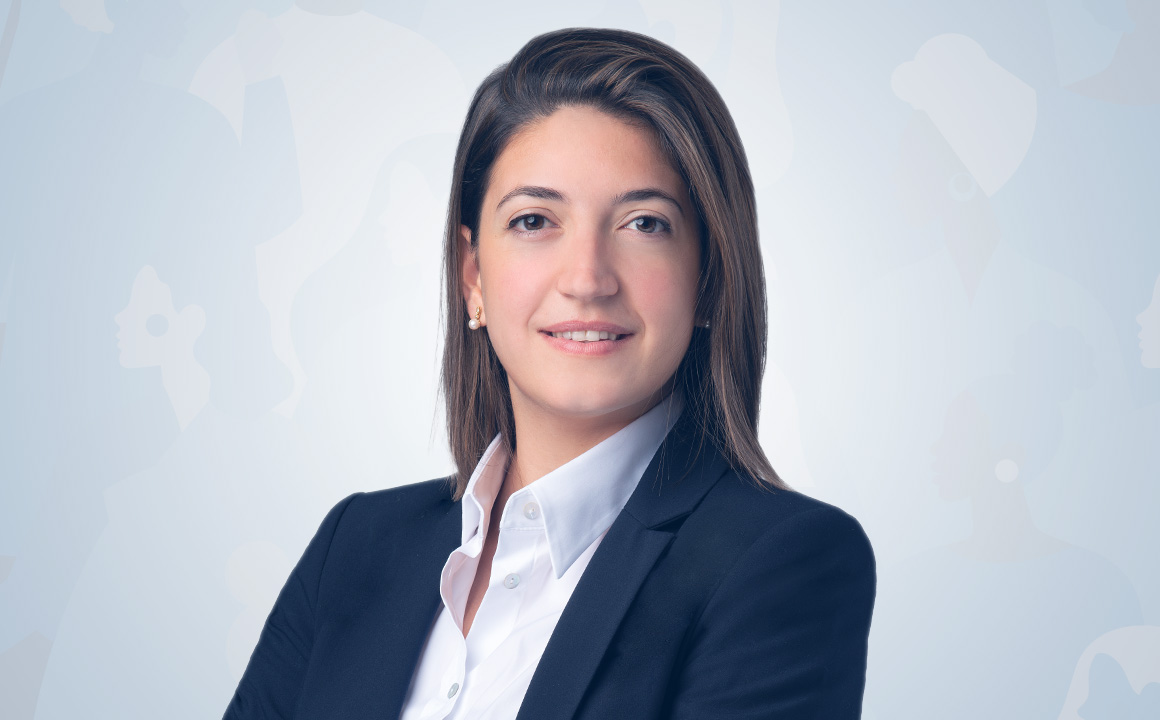 "Strong-willed, well-educated, but above all kindhearted. This is how my mother Martine was often described. This woman, herself a catalyst for change, always told me that I could achieve anything I wished, as long as I put my heart and hard work into it."
My mother inspired both my personal and professional journey and, above all, instilled in me a desire to make a difference in this world.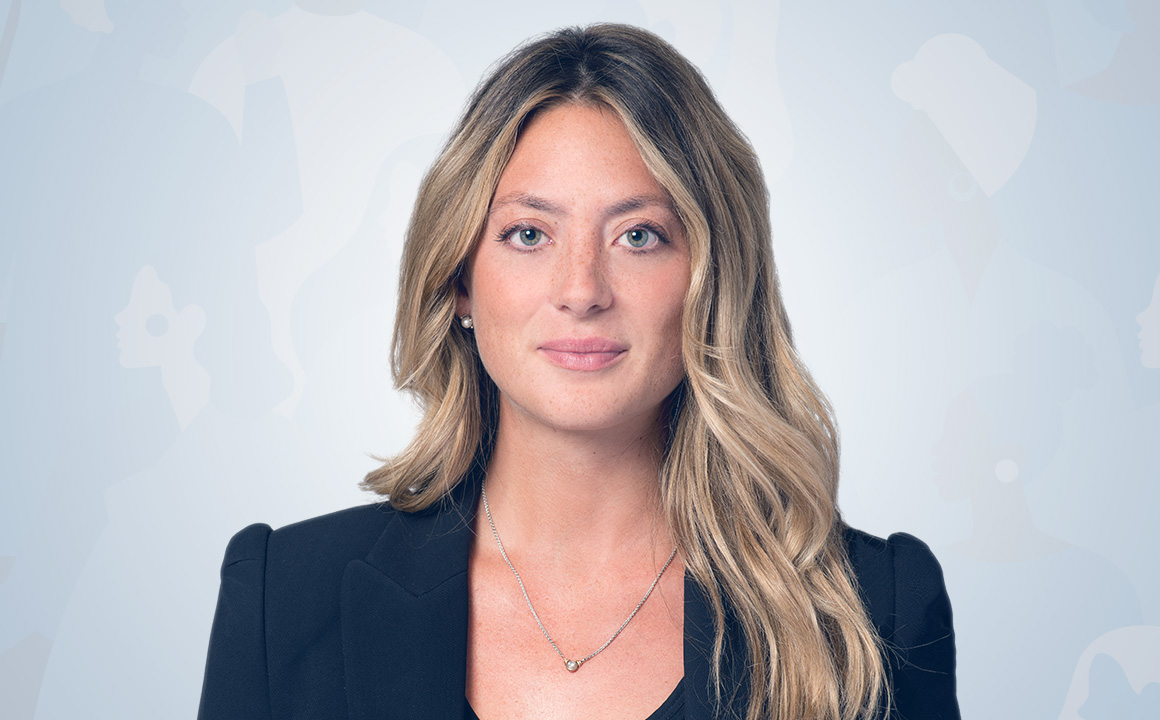 Stay on the lookout!
Subscribe to our communications and benefit from our market knowledge to identify new business opportunities, learn about innovative best practices and receive the latest developments. Discover our exclusive thought leadership and events.
Subscribe