Management
Creating growth for our clients means unlocking our team's full potential.
Our management's understanding of entrepreneurship and its sharp business acumen enables it to identify opportunities in local and international markets where BCF operates.
Executive Committee
We understand what it means to be your business advisors, as we are ourselves businesspersons, working together to build BCF.
Board of Directors
BCF understands corporate governance. Our firm is overseen by board members with decades of experience.
Managing Directors
To guide you in establishing the best corporate structure, BCF leads by example. Our managing directors design, deploy and monitor policies and processes in our respective fields.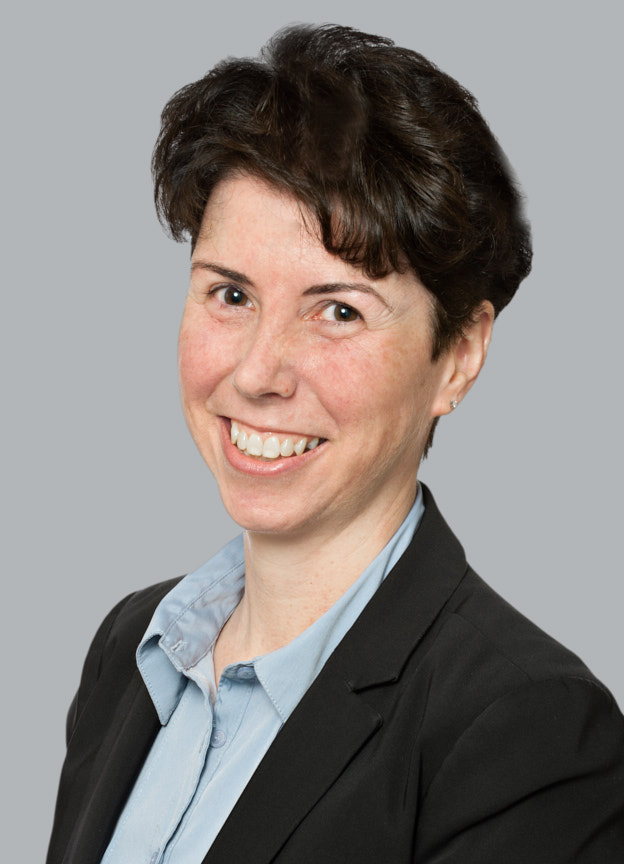 Danielle Cusson
Collection Director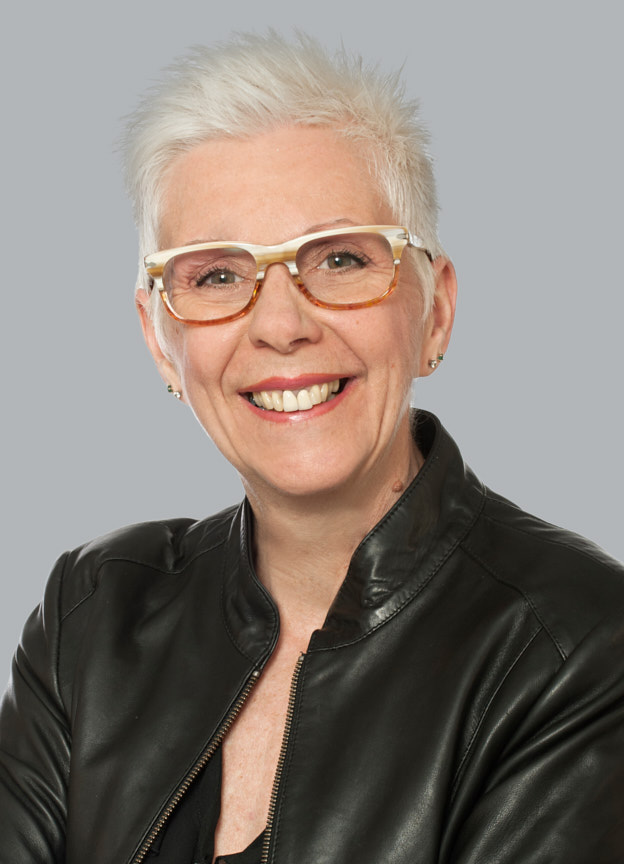 Marie-Claire Garneau
Chief Technology Officer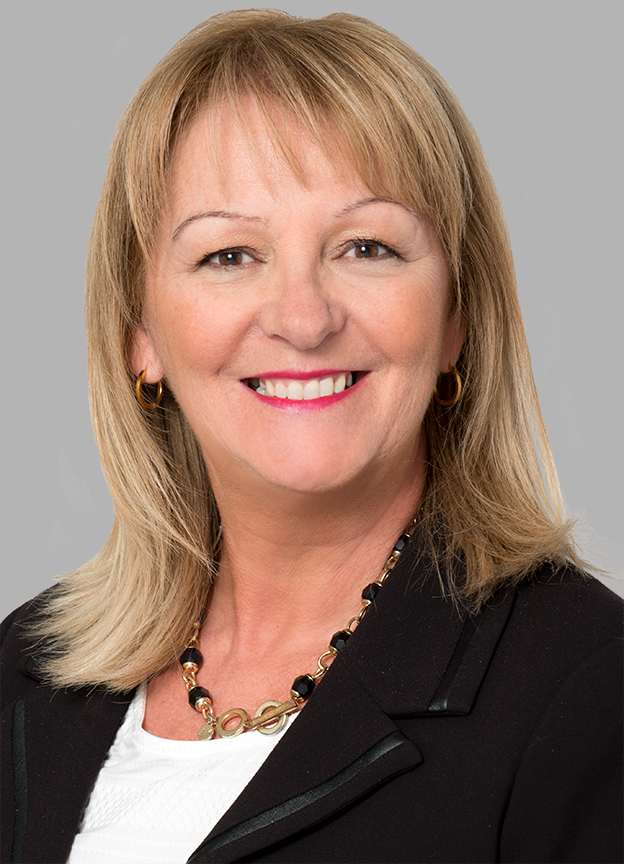 Solange Goulet
Chief Human Resources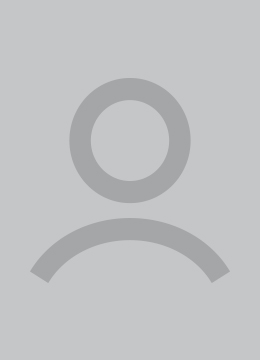 Steve Lapierre
Operations Manager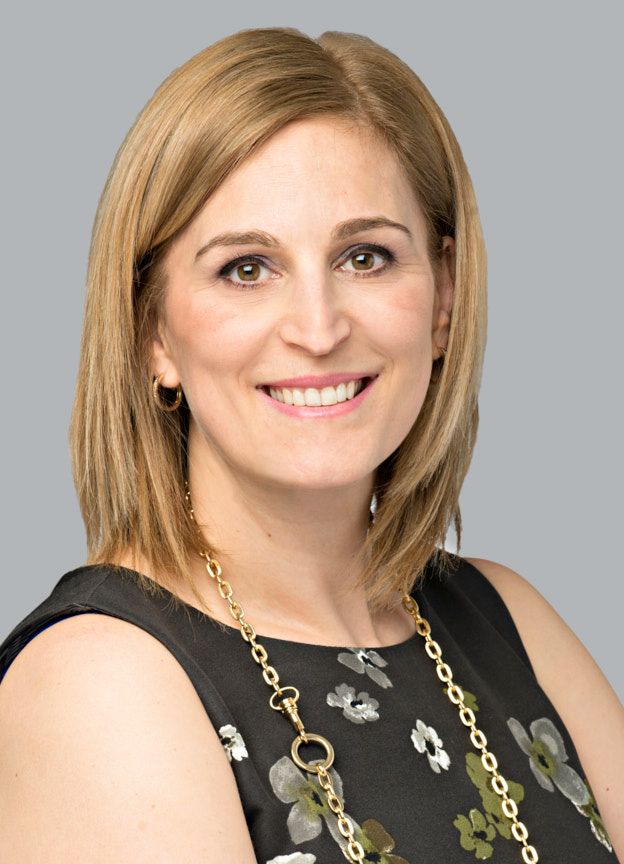 Madeleine Laurendeau
Administrative Director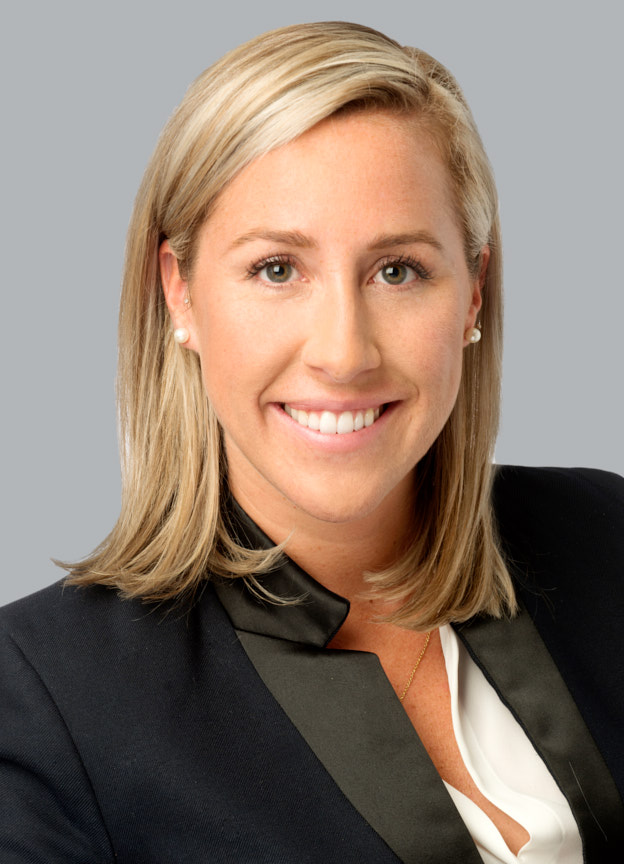 Sarah Mitchell
Director of Business Development, Marketing and Communications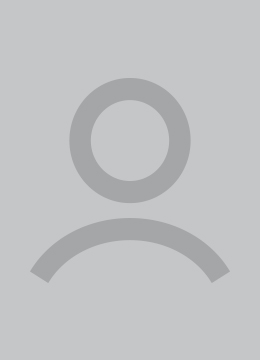 Pierre Nadeau
Director of Documentation Management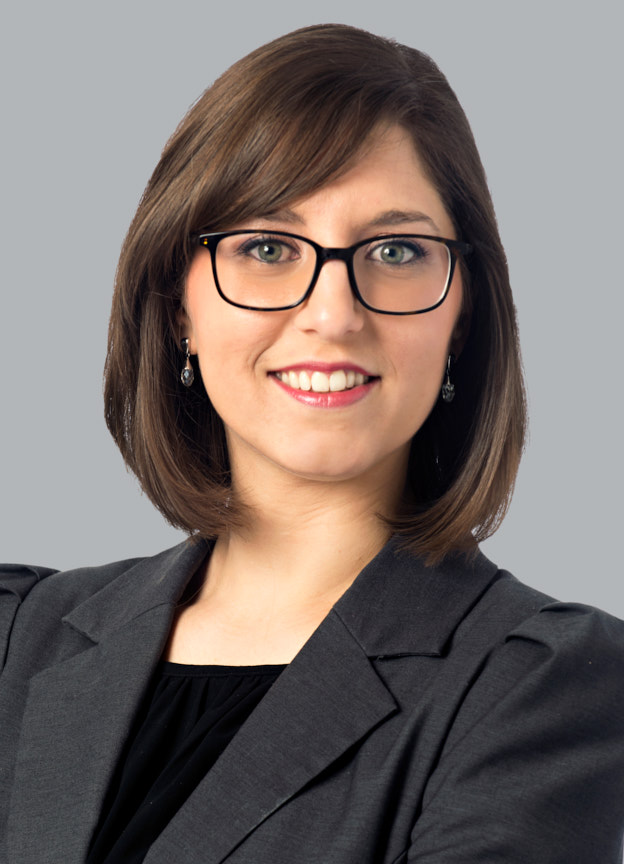 Joëlle Tétreault
Director of Professional Development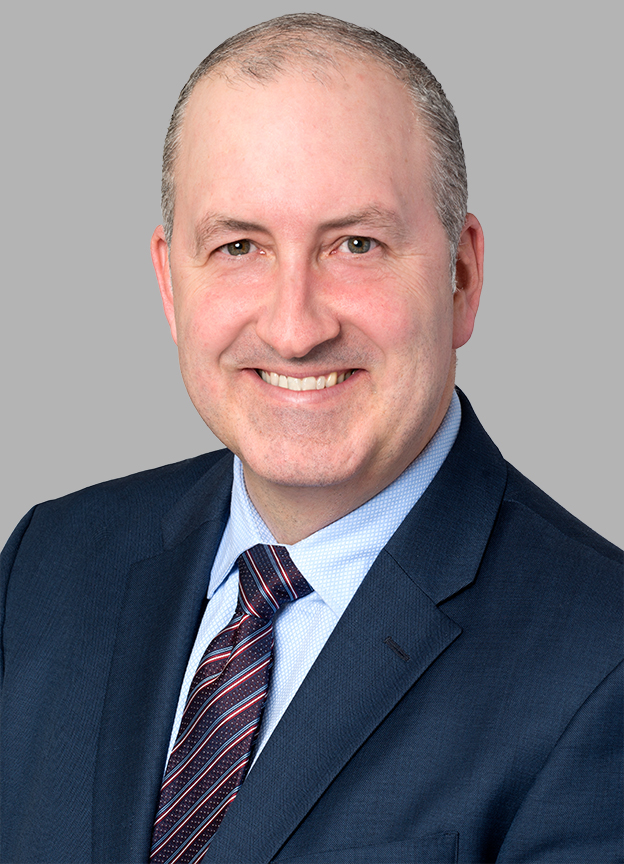 Patrick LeBlanc
Director of Project Management Office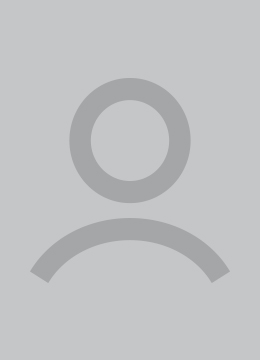 Dominic Larose
Director of Finance