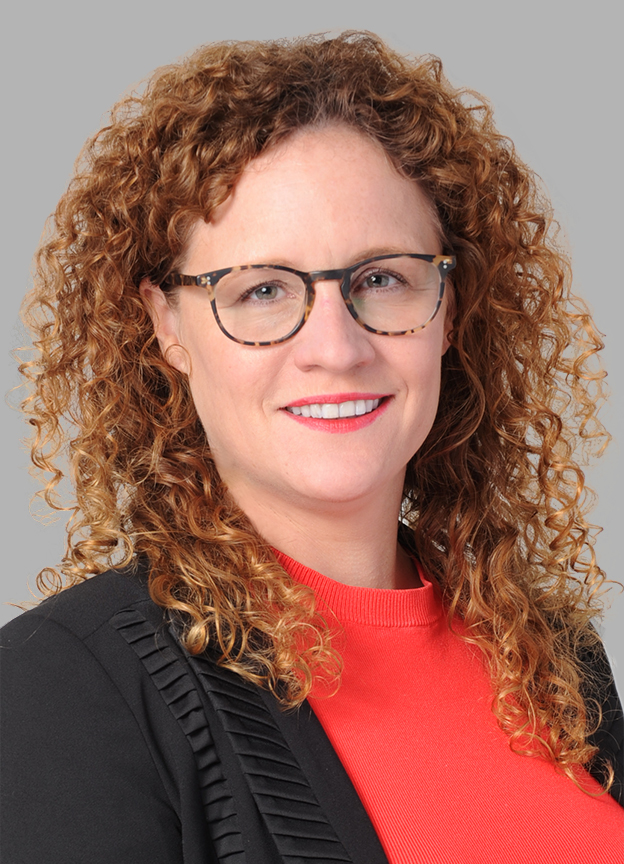 Partner, Lawyer
Audrey St-Pierre
Profile
Audrey St-Pierre has a strong experience in business, corporate and commercial law. She specializes primarily in complex mergers and acquisitions, major corporate reorganizations, equity financings and corporate restructurings. Since the beginning of her career, Audrey has been involved in transactions across the country and has been acting as a legal advisor for well-known foreign investors and acquirers. Known for her efficiency, her availability and her versatility, Audrey also assists clients in the negotiation and drafting of various types of partnership agreements in the real estate, manufacturing and technology field, and in the implementation of commercial agreements, shareholders' agreements and employee incentive plans.
Audrey represents a large spectrum of clients including governmental institutions, investment funds, well-established corporations as well as start-ups in connection with transactions of all sizes. With more than 15 years of experience, Audrey has developed a deep understanding of the Quebec City business community and its players. She is a member of a number of boards of directors and committees in the Quebec City region.
As a member of the Barreau du Québec since 2004, Audrey is an experienced lawyer who has contributed to the successful completion of many important transactions involving complex, strategic and sensitive issues in various industries.
Education
Barreau du Québec (2004)
B.C.L./LL.B., McGill University (2003)
Recognition(s)
Canadian Legal Lexpert (2023) - Mergers and Acquisitions
Representative Work
Acted for Desjardins Capital, in its strategic alliance with Orthogone Technologies, a Canadian leader in the development of highly specialized engineering solutions;
Acted for Maibec inc. during the sale of its lumber mill to a subsidiary of Group Lebel Inc.;
Acted for V-NEO inc. and its shareholders in the sale of all of its shares to a subsidiary of GFT Technologies SE;
Acted for Julien inc. as part of the consolidation of G. Doyon Cuisine inc. with Després, Laporte inc. and Les Cuisines Équinoxe inc.;
Acted for Optosecurity inc. in the sale of all its shares to Vanderlande Industries Holdings B.V.;
Acted for Groupe Filgo inc. in the merger of its oil and propane company with La Coop fédérée;
Acted for the Caisse de dépôt et placement du Québec as part of its investment in Eddyfi NDT Inc.;
Acted for Lucas Meyer Cosmetics as part of a strategic investment in Les Laboratoires Bio Foretra inc.;
Acted for Coveo Solutions inc. as part of financing carried out by both Investissement Québec and Fonds Tandem Expansion I, s.e.c.;
Acted for Groupe Unipex in the sale of its shares to KODA Distribution Group;
Acted for Unipex Solutions Canada in its acquisition of Ferguson Chemical Innovation.
Conferences
Private conferences presented before investors and accounting firms about the Business Corporations Act (Quebec)

Private conferences on director's liability given to investors

Private conferences to start-up companies about equity financing
Professional Affiliation(s)