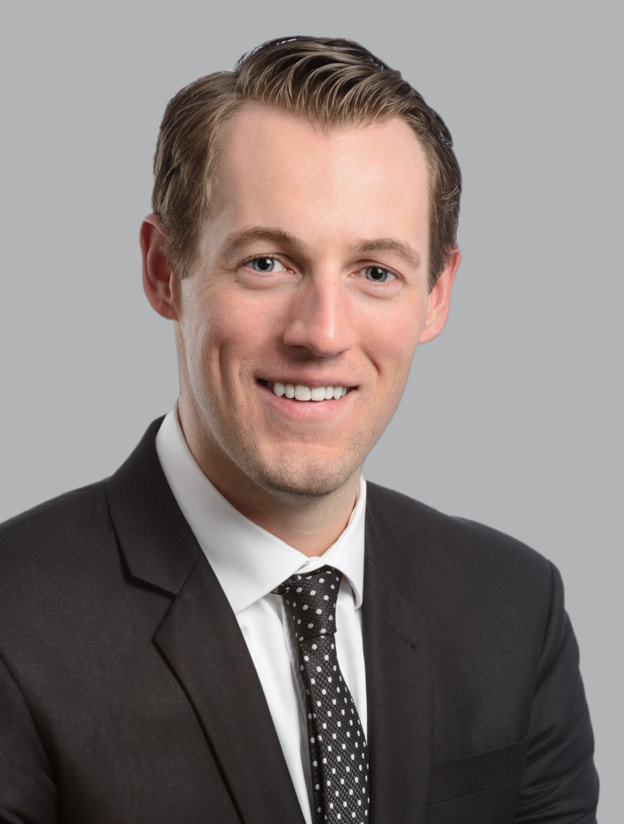 Partner, Lawyer
Frédéric Dorion
Profile
Recognized for his energy, his entrepreneurial spirit and his leadership role in his community, Frédéric Dorion is one of few lawyers to combine expertise in bank financing and transactional law in the field of commercial mergers and acquisitions.
Frédéric is especially skilled at quickly identifying and understanding the challenges facing his clients and is committed to developing strong and lasting business relationships with them. He primarily advises businesses on the development and drafting of various commercial agreements and assists them in negotiating and finalizing commercial transactions. His practice also extends to insolvency, where he advises banking institutions in business recovery matters and to labour and employment law where he represents various National Hockey League teams in salary and grievance arbitrations.
Very committed to his profession, Frédéric has already built an impressive business network. He is Co-chair of the firm's Succession Committee, as well as a member of the Jeune Chambre de commerce de Québec. He sits on the Board of the Fondation Le Piolet. In addition to his law degree, he has a bachelor's degree in industrial relations from Université Laval.
Education
Called to the Barreau du Québec (2010)
LL.B., Université Laval (2009)
Baccalauréat en relations industrielles, Université Laval (2007)
Representative Work
Represented a secured creditor in the sale of substantially all the assets of a Quebec tomato grower in the context of an insolvency (2015);
Represented the majority shareholders who sold all of their shares in a corporation operating a lumber mill to foreign investors (2015);
Represented the client in the context of the development of a major hotel complex in Quebec City and the acquisition of Quebec City's Ice Hotel (2015-2016);
Represented the secured creditor in connection with infrastructure investments at Quebec City's municipal stadium (2016);
Advised banking institutions in a file involving the implementation of security structures of various degrees of complexity;
Advised banking institutions on various restructuring and insolvency files;
Advised various start-up entrepreneurs.
Professional Affiliation(s)
Member of the Jeune Chambre de commerce de Québec (2011)
Involvement
Governor and member of the board of directors of the Fondation Le Piolet.