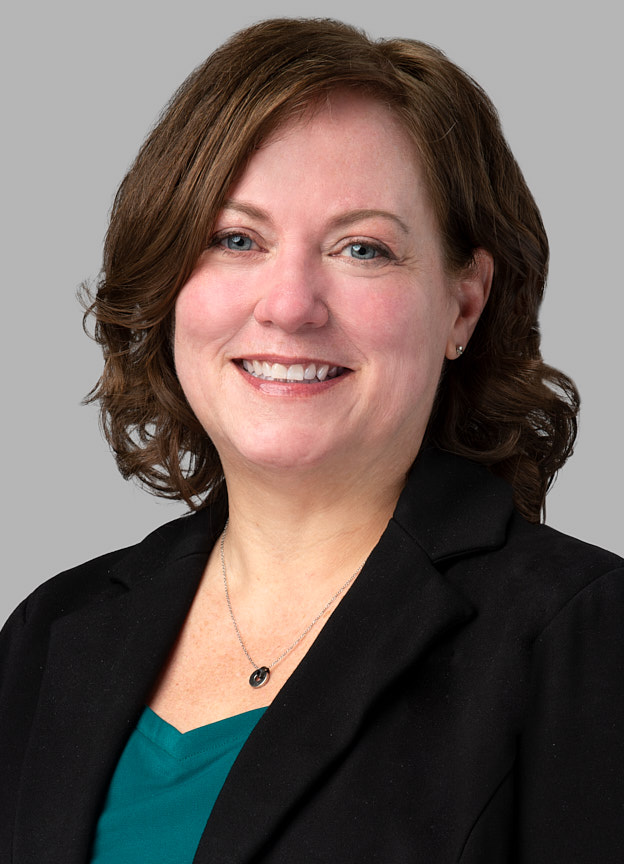 Lawyer
Caroline Émond
Profile
Caroline Émond joined BCF in 2021 where she focuses her practice on real estate law and transactional matters involving real estate.
Before joining BCF, Caroline spent several years as Assistant Vice President, National Underwriting for the largest title insurance company in North America.
She previously had acquired experience in title examination with national firms and was involved in the negotiation and preparation of documents for major real estate transactions involving all kinds of real estate, whether residential (condominium projects, seniors' residences), commercial (shopping centres, offices, hotels), industrial or more specialized projects, such as telecommunication networks, renewable energy projects and mines.
Education
Barreau du Québec (1991)
LL.B., Université de Montréal (1990)