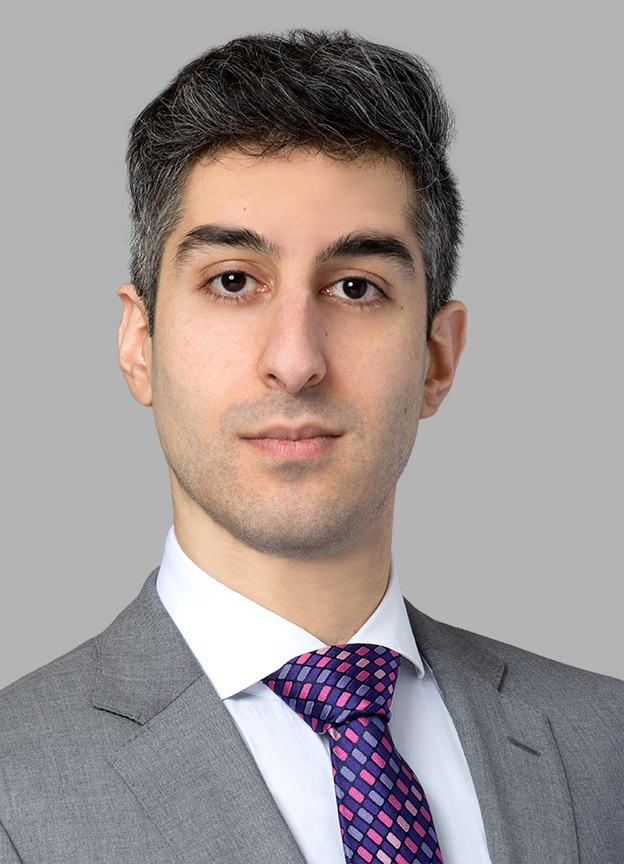 Lawyer
Jean-Pierre Katcho
Profile
Jean-Pierre Katcho practises business law, primarily in the fields of commercial law and mergers and acquisitions. He is particularly interested in issues related to international trade.
Prior to his legal studies at Université de Montréal, Jean-Pierre received his M.A. in Economics from McGill University. He then joined the business world when he took over his family's business for several years. This experience led him to develop a pragmatic approach focused on efficiency and results. Having experienced firsthand the challenges that entrepreneurs must face on a daily basis, Jean-Pierre takes his clients' success to heart and makes sure to support them throughout each step of their journey.
Jean-Pierre joined BCF in 2019.
Education
Bachelor of Laws, Université de Montréal (2018)
M.A. in Economics, McGill University (2010)
B.A. in Economics, McGill University (2007)
Representative Work
Acted on behalf of PayFacto Payments Inc. in the equity investment of up to C$150 million led by private equity firm Flexpoint Ford with participation from BMO Capital Partners;
Acted on behalf of Roxboro BauVal Group Inc., a leader in the construction and civil engineering industry in Quebec, in its merger with Panzini Demolition Inc.;
Represented Varitron, a provider of integrated electronics manufacturing services, which was recently acquired by U.S.-based East West Manufacturing, a global design, manufacturing and distribution services company.
Professional Affiliation(s)