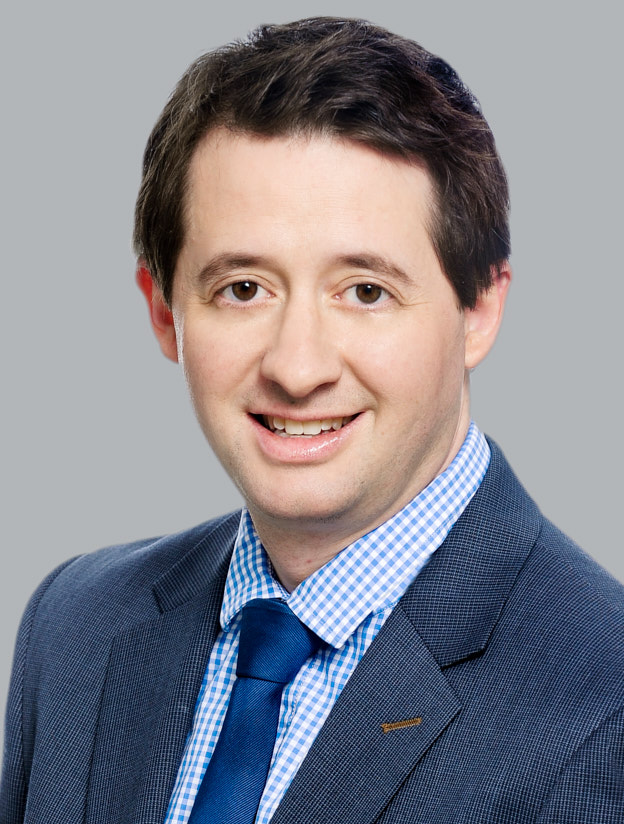 Partner, Lawyer
Jean-Philippe Leduc
Profile
Jean-Philippe Leduc practices both national and international taxation at BCF. He designs and implements many complex tax strategies for reorganizations, transfers of family businesses, estate planning, and major mergers and acquisitions. He is also regularly called upon to intervene before the tax authorities.
Jean-Philippe is a businessman who understands the realities of entrepreneurs. He holds a Master's degree in taxation and, over the course of his career, has participated in numerous corporate mergers and acquisitions as well as other transactions related to venture capital. As a result he has formed excellent relationships with major financial institutions in Quebec.
A member of the Association de planification fiscale et financière (APFF) and the Canadian Tax Foundation, Jean-Philippe is also known for his teaching skills. He has given continuing education courses and was a lecturer between 2006 and 2012 in the Master's program in taxation at the Université de Sherbrooke.
Education
M.Fisc., Université de Sherbrooke (2006)
Called to the Barreau du Québec (2001)
LL.B., Université de Montréal (1999)
Representative Work
Acted on behalf of the shareholders of Les Espaces Memoria Inc. and its subsidiaries, a leading funeral services company in the greater metropolitan area, regarding the sale of their shares to Athos Commemorative Services Inc. the largest private network of funeral complexes in Québec (2023)
Conferences
Indebted Clients: The Tax Man's Debt Recovery Recourses
Professional Affiliation(s)
Association de planification fiscale et financière (APFF)
Canadian Bar Association
Barreau du Québec
Canadian Tax Foundation