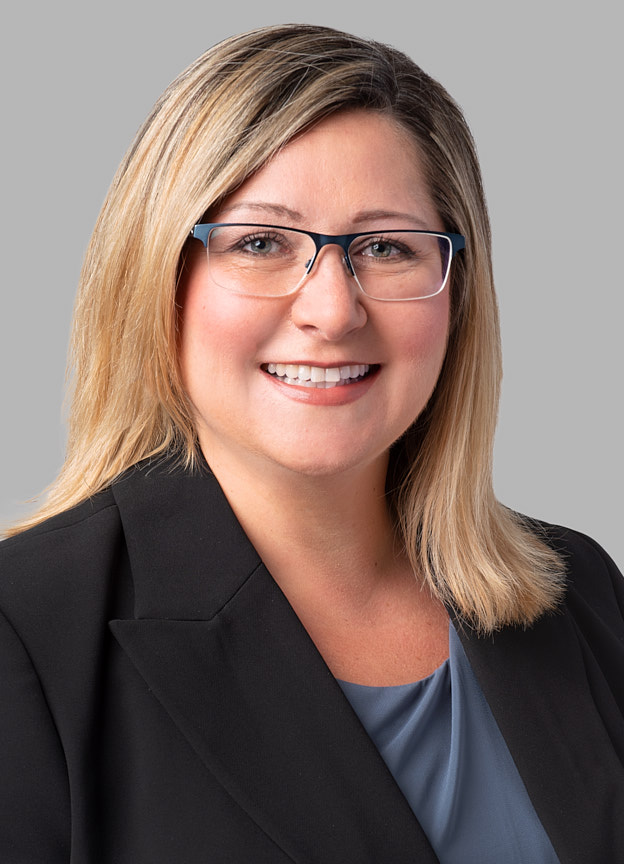 Lawyer, Member of the Washington Bar, Not a Member of the Barreau du Québec
Olga Prygoda
Profile
Olga Prygoda is a U.S. licensed attorney, member of the Washington State Bar specializing in business immigration law with specific focus on work permits and employment-based permanent residence in the United States and immigration practice under USMCA (formerly NAFTA), investor and trader visas, intracompany transfers and extraordinary ability cases.
Olga graduated with an LLM in U.S. Law from the Antonin Scalia School of Law at George Mason University and an LLB (Common Law) from the University of London, England. Before joining BCF, Olga worked at a prominent think tank in Washington, D.C., where she focused on U.S. immigration policy research and U.S.-Russian bilateral relations.
She is also the recipient of a number of prestigious international scholarships, including the U.S. Department of State's Edmund E. Muskie Graduate Fellowship Program (2001-2003); and has interned with The Center for Strategic and International Studies (CSIS) in Washington, D.C. Olga is fluent in English, French, and Russian.
Education
LLM, U.S. Law, George Mason University (Antonin Scalia School of Law), USA (2020)
LLB (Common Law), University of London, UK (2019)
Master of Science, Conflict Resolution (MSc. CAR), George Mason University, USA (2003)
Recognition(s)
Edmund E. Muskie Fellow (2001-2003) - Graduate Fellowship in International Relations, U.S. State Department, Washington, D.C.
Bill Bradley Freedom Support Act (FSA) (1994-1995) - High School Student Exchange Scholarship, Minneapolis, Minnesota
Professional Affiliation(s)
Washington State Bar
American Immigration Lawyers Association (AILA)
Junior Liaison with the U.S. Consulate in Quebec, Canada, AILA Canadian Chapter
Involvement
Secretary of the Executive Committee of the Canadian Chapter of the American Immigration Lawyers Association (2022-2023)