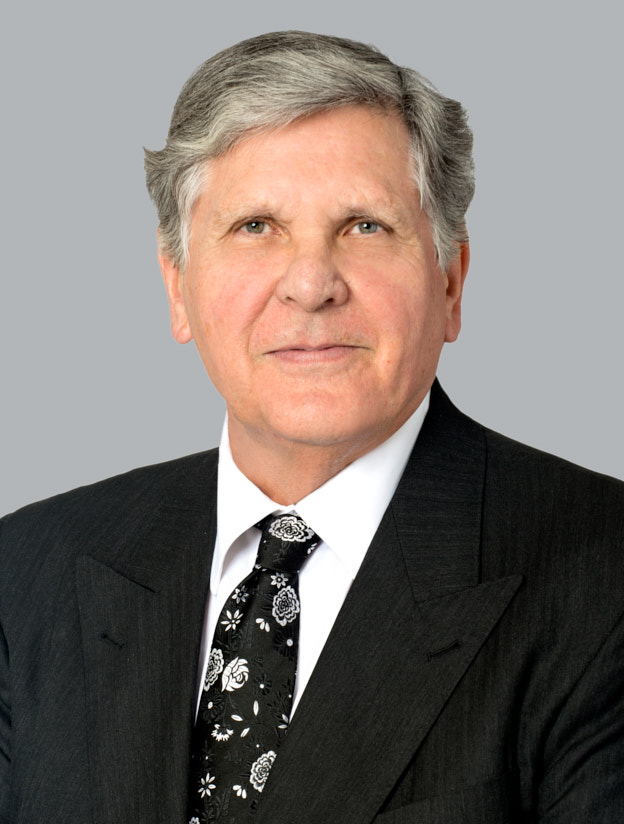 Consulting Partner, Lawyer
Guy Tremblay, Ad. E.
Profile
Guy Tremblay is a Consulting Partner at BCF. Over the years, Guy has built a reputation for excellence in labour and employment law. His extensive experience was acquired before the Quebec Labour Relations Board, grievance arbitration boards and common law courts. He has been at the heart of many significant court cases that have shaped labour law. A seasoned negotiator and shrewd strategist, he has been a key player in many labour disputes affecting private companies, and regularly takes part in concluding collective agreements.
Guy is very much involved with several associations, including being a member of the Ordre des conseillers en ressources humaines et en relations industrielles agréés du Québec of which he was also syndic for nearly 15 years. He sits on a few boards of directors and was President of the Canadian Association of Counsel to Employers in 2011-2012. He was also elected by the business community as chairman of the Federation of Quebec Chambers of Commerce in 2001-2002.
From 1997 to 2011, Guy was the national co-managing partner of a major Canadian law firm.
He has given numerous conferences on the art of collective bargaining and contingency plans, and has successfully negotiated many such agreements in the private sector.
Education
Barreau du Québec (1972)
LL. L., Université Laval (1971)
Recognition(s)
Best Lawyers (2006-2024) - Labour and Employment Law; Alternative Dispute Resolution
Canadian Legal Lexpert (2019-2020) - Labour Relations
Barreau du Québec - Lawyer Emeritus
Lexpert (2010-2018) - Leading 500 Lawyers in Canada
Best Lawyers (2014) - Lawyer of the Year in Labour and Employment Law
Conferences
2013

"Using Replacement Workers during a Strike or Lock-Out"

2013

"How to prepare for collective bargaining"

March 2014

"The Quebec labour code of Quebec: 50 years after

September 2015

Review of important decisions in the Labor and employment Law in 2015
Professional Affiliation(s)
Ordre des administrateurs agréés
Canadian Bar Association
Ordre des conseillers en ressources humaines et en relations industrielles agréés du Québec
Involvement
Every year, Guy awards a $5,000 Guy-Tremblay BCF Scholarship for academic excellence and leadership to an undergraduate law student in the Law Faculty at the Université de Laval;
Guy is the Co-Chair of Vanguard School's financial campaign, 2014-2019.