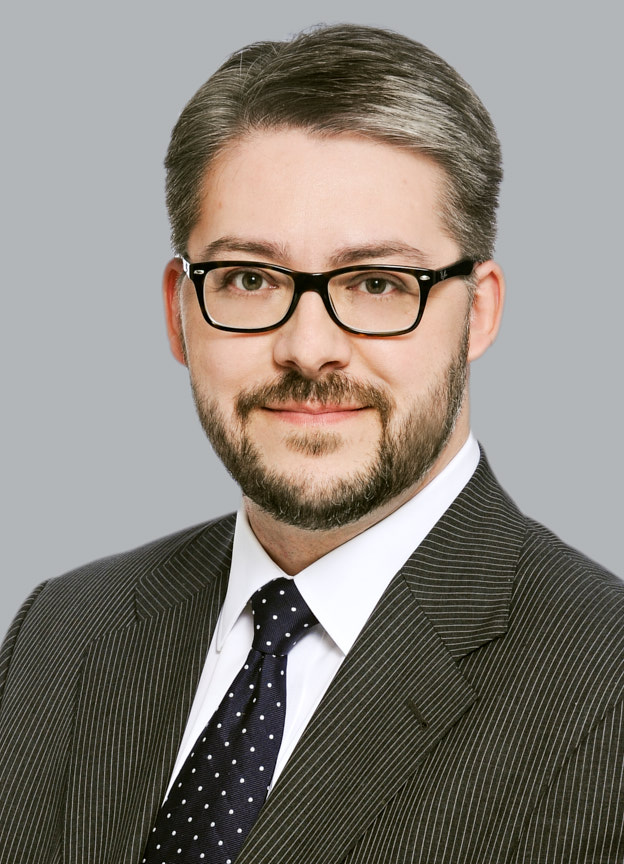 Senior Associate
Gary Rivard
Profile
Gary Rivard is a member of our financial services law group and focuses his practice on all aspects of banking law, insolvency and restructuring. He has acquired significant expertise in these matters, representing financial institutions, receivers, debtors and creditors. The files he has managed have covered the full range of insolvency and restructuring situations, giving him a wealth of experience to draw upon in this area.
He has specific expertise in secured transactions, hypothecary recourses, receiverships and seizures before judgment, as well as in cases of cheque and credit card fraud.
Gary also has general experience in commercial and civil litigation, including hypothecary recourses, landlord-tenant relations, declaratory judgments and inter-company litigation and litigation between partners, including in connection with dismissal, breach of exclusivity covenants, guarantees, debt recovery, seizure before judgement and injunctions. His practice has led him to act regularly before the Court of Quebec, the Superior Court and the Quebec Court of Appeal.
He also has general expertise in commercial leases and with respect to corporate reorganizations under the provisions of the Business Corporations Acts of Canada and Quebec (plans of arrangement).
Gary has been very active in a number of social action programs as well as in federal, provincial and municipal politics. He joined the firm in 2014, after working for several years at another major national firm.
Education
Called to the Barreau du Québec (1996)
LL.B., Université Laval (1995)
Certificate, Université Laval (1992)
Representative Work
Acted for syndics and receivers in restructuring cases. Regularly acts as for major Canadian chartered banks (RBC, TD, National Bank) in various types of mandates, namely, litigation and securities offering;
Acts for secured and unsecured creditors in restructuring and insolvency cases pursuant to the Bankruptcy and Insolvency Act and Companies' Creditors Arrangement Act;
Acted for various parties in civil and commercial disputes;
Represented financial institutions and institutional lenders in business financing cases;
Acted for companies in corporate arrangement cases under the Canadian Business Corporations Act or Business Corporations Act (Québec);
Represented tenants in disputes regarding lease interpretation or disputes with their landlords.
Conferences
Proper management of environmental risks (Canadian Institute)

Bankruptcy and insolvency: the perspective of the creditor client (continuing legal education)

Arrangements under section 192 of the CBCA and other related laws (continuing legal education)
Professional Affiliation(s)
Canadian Bar Association
INSOL International
Involvement
Member of the Executive Committee of the Bankruptcy and Insolvency section of the Canadian Bar Association and President of that section (2012-2013)
Instructor (Law of suretyship), Quebec bar school
Member of the liaison committee between the Bar of Montreal and the Superior Court (commercial chamber) from 2013 to 2017