Students
BCF recruits individuals who are not only passionate about the law but also business-minded. We place our students in the heat of the action within their first few weeks. We encourage them to share their ideas, propose solutions and contribute their judgment. Students rapidly become essential players on our multidisciplinary teams.
BCF's Director of Professional Development supports our recruits as they work on serious matters and discover the areas of law that interest them. To guarantee each student personalised support, BCF only recruits a small group of the most promising students every year. We train the best of the next generation and this is why most of them are still with us after two years of practice.
An onboarding program to set you up for success
BCF has implemented a student development program to ensure successful integration. This program revolves around a two week "boot camp" at the beginning of each summer that teaches students about the work that will be expected of them as well as the various areas of practice.
An internship within our team
How do we prepare the next generation for the practice of law? By providing the support of a mentor and tutor, by allowing students to speak to clients directly, and by involving them in a variety of files.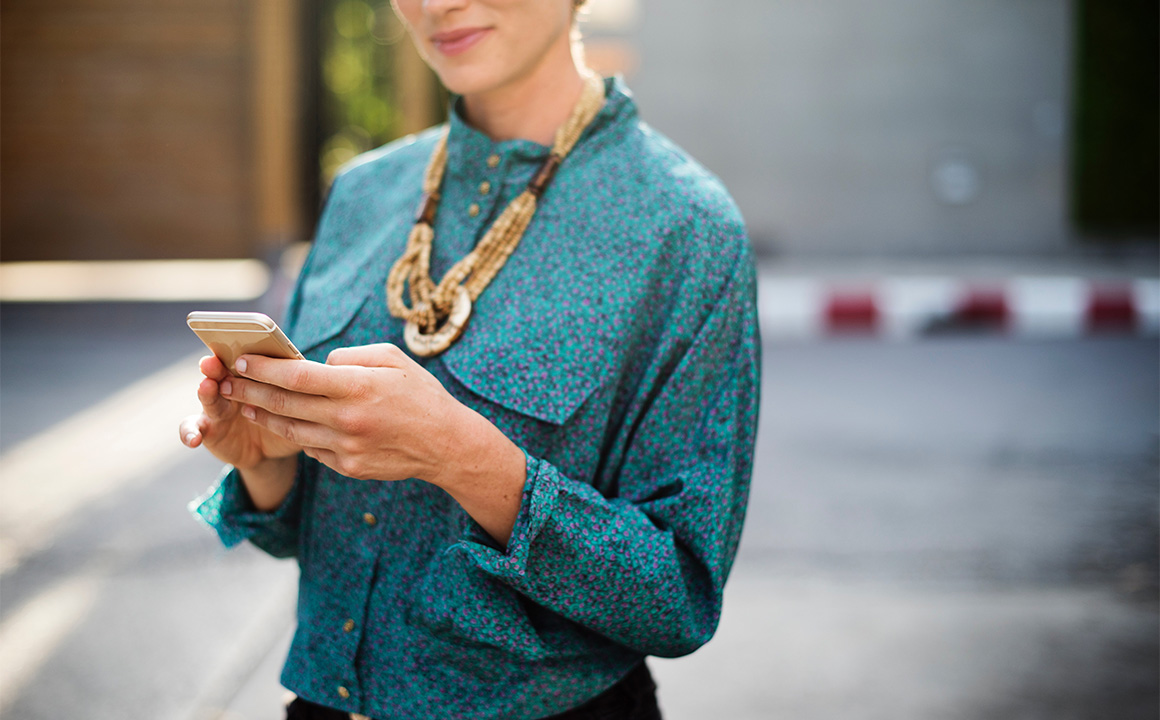 Only perks
We value excellence, and we believe that there is more than one road to success. The salaries of our lawyers, regardless of their background, are the most competitive in Quebec in terms of both base salary and bonuses. As of 2021, first-year lawyers who article with us will be paid up to $107,000 in Montreal and $75,000 in Quebec City. The base salary for our articling students is $70,000 per year in Montreal and $50,000 in Quebec City.
Bonus plan:
Leadership, client development, billable hours, teaching, and community involvement are all an integral part of our overall compensation plan.
A bonus for exceeding the annual billing target
A 10% bonus on receipts from client referrals as of the first year
A discretionary bonus for an attitude of excellence as well as involvement and leadership within the firm
We also offer:
Summer employment as of your second year of law school
Payment of your Quebec Bar School fees
Up to $12,000 in salary while you study at the Quebec Bar School
Access to BCF's wellness fund to subsidise membership at an athletic centre
Four weeks of vacation beginning the first year, including two weeks after articling ends
A personalised insurance program
An employee assistance program
Physiotherapy or massage therapy in the workplace
Plus many other benefits
After a few minutes of interview with BCF, I knew this would be a perfect fit. I was knocked out by their entrepreneurial spirit, commitment to develop people and hold on to them for the long term. It was love at first sight.
Hiring Committees
We bring the right people together to break the ice, discuss your ambitions and share BCF's vision. Find out who is behind our recruitment in Montreal and Quebec City.
Montreal Hiring Committee
Quebec City Hiring Committee
Ready to kick off your career at BCF?