Students
Our students have very diverse backgrounds and complementary interests. Many have life experiences and degrees that complement their law studies. Some are philanthropists or seasoned athletes while others are musicians in their spare time. What attracts them and brings them to BCF is their entrepreneurial spirit, their vision and their passion to make a difference both in our society and for our clients. Their willingness to share our clients' dreams and challenges unites them under our roof.
Do you share this interest in entrepreneurship and the business world? You are in the right place and already have what it takes to become a key player in our team's success. At BCF, we value your initiative and reward your commitment to the projects you undertake.
Our values and principles
Much has changed since BCF's foundation, but some of it has remained the same, including our values and principles. Authenticity, generosity, creativity, humility, passion and excellence are the six values that have characterized and governed us for 25 years. Five fundamental principles also define the way in which we practise law: accessibility, team work, boldness, innovation and straight talk. These principles govern our client-based approach and characterise BCF's unique culture. As a law student or an articling student, you will be encouraged to explore the areas of law that you are passionate about and to collaborate and learn from people who inspire you.
We feel that excellence is achieved through the empowerment of the individual. With the support of the Professional Development team, you will quickly become independent and inspired by real-life practical assignments.
9 reasons to choose BCF
1. Work with innovative businesses: growing businesses, well-established private and public international companies, as well as ambitious startups from the BCF Imagine program.
2. Benefit from our Leadership Program: a program designed to enhance your strengths and interests as part of your professional development.
3. Possibility of becoming a partner from the 7th year following Bar admission: this is the most progressive approach currently available on the market.
4. Have an impact on the future of BCF: our annual retreat for associates provides an opportunity to build relationships with your colleagues, to get involved and to make your voice heard.
5. Invest in business development as soon as you join us: we value your business sense as soon as you become a law student.
6. Undertake the fields of practice that really interest you with our open door concept: let your ambition guide you.
7. Stimulate your mind: complete a Mini MBA course in partnership with the Université de Sherbrooke and a business development training program with HEC Montréal.
8. Participate in 5 to 7 weekly meetings to reinforce cooperation between colleagues and cultivate BCF's unique sense of belonging. Because intense work means intense enjoyment!
9. Explore all points of view: outsourcing opportunities with our clients will allow you to better understand business-related issues and the reality of practicing law in-house.
Would you like to discover your future work environment? Visit our Montreal and Quebec City offices from the comfort of your home.
Student Experience
We have implemented a student development program to ensure your successful integration. This program revolves around a two-week bootcamp at the beginning of each summer that guides you as law students and allows you to learn about the various areas of practice.
Find out more
An internship within our team
How do we prepare the next generation for the practice of law? By providing the support of a mentor and tutor, by allowing students to speak to clients directly, and by involving them in a variety of files.
Our recruiting process
Only perks
We believe that there are many ways to success and that no path is predetermined. Our philosophy is based on our values of autonomy, freedom of choice, respect and meritocracy. This is why our lawyers' salaries, regardless of their background, are the most competitive in Quebec, in terms of both base salary and bonuses.
Bonus plan:
Leadership, client development, billable hours, teaching, and community involvement are all an integral part of our overall compensation plan.
A 10% bonus on receipts from client referrals as of the first year;
A discretionary bonus for an attitude of excellence as well as involvement and leadership within the firm;
A bonus for exceeding the objectives.
We also offer:
Summer employment as of your second year of law school;
Payment of your École du Barreau du Québec fees;
A salary while you study at the École du Barreau du Québec;
Access to BCF's wellness fund to subsidise membership at an athletic centre;
Four weeks of vacation beginning the first year, including two weeks after articling ends;
A personalised insurance program;
An employee assistance program;
Physiotherapy or massage therapy in the workplace;
Plus many other benefits.
Our law students and articling students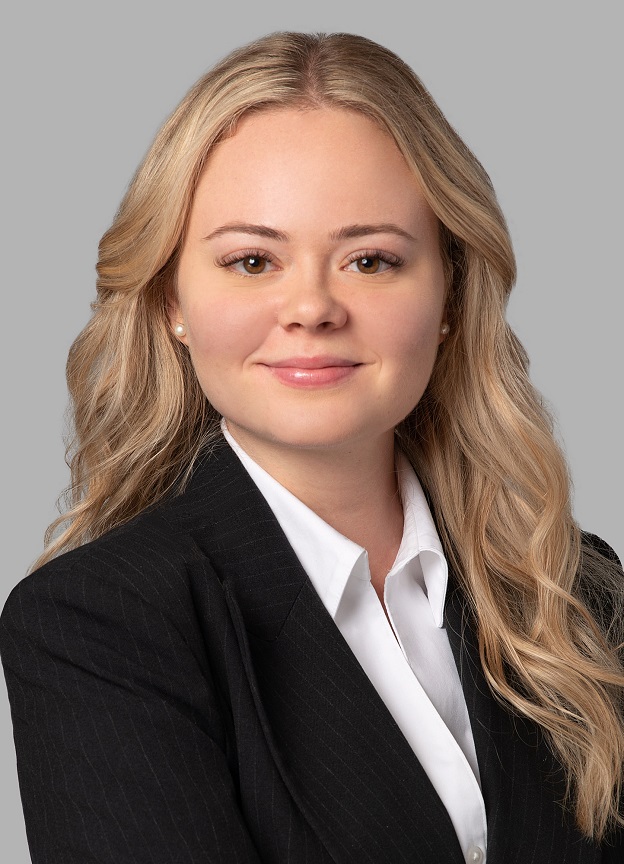 Alice Cosescu
Law Student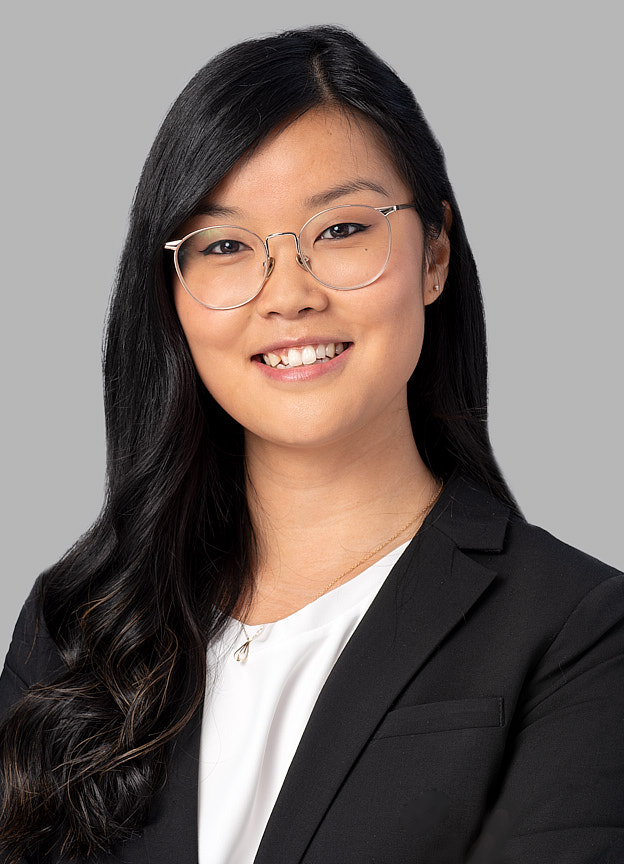 Ariane Filion-Theriault
Law Student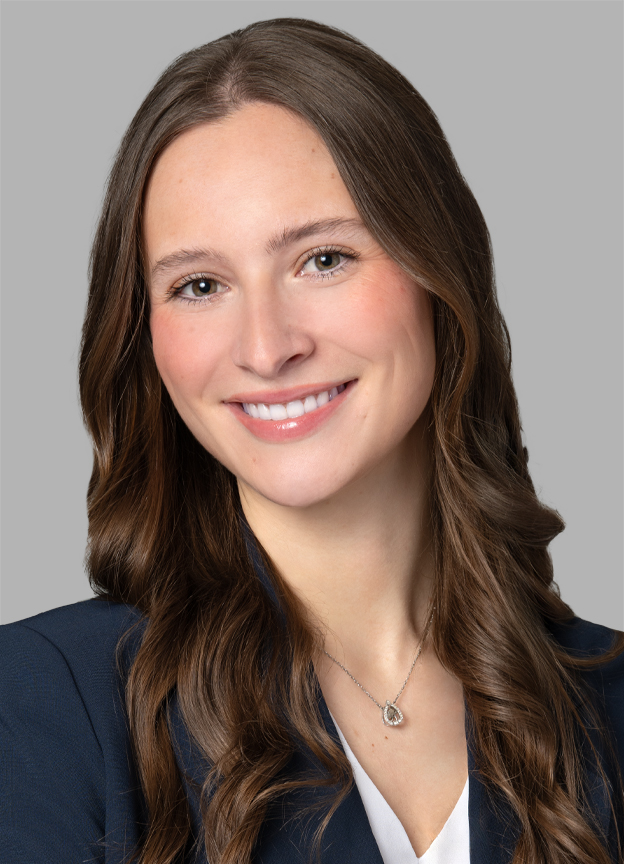 Ariane Legault
Law Student