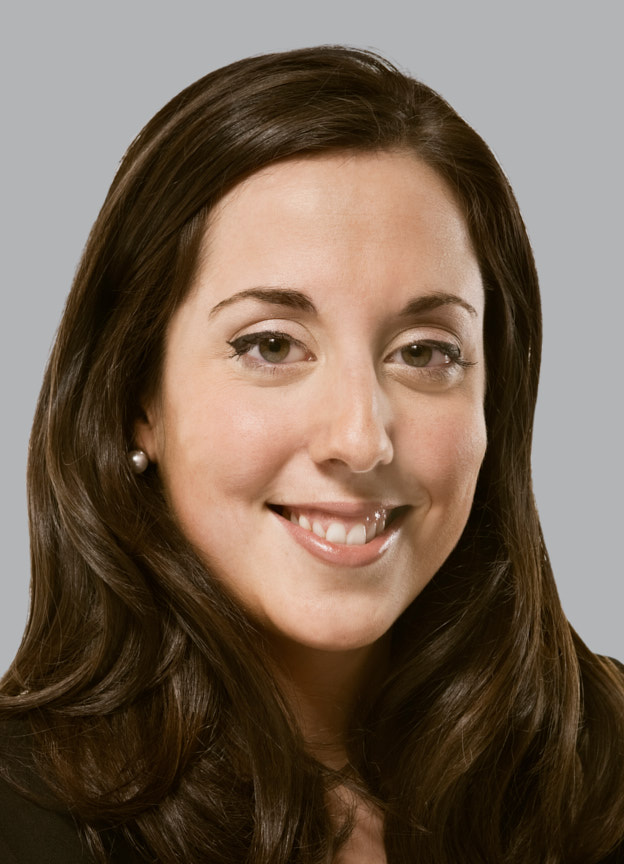 Partner, Notary
Pascale Villani
Profile
Combining empathy and diligence, Pascale Villani has established herself as an experienced notary in the field of estate planning and estate settlement.
Pascale accompanies many individuals and families with respect to their personal planning, whether it be for the preparation of wills (including the creation of testamentary trusts), protection mandates, inter vivos trusts, marriage contracts or de common law union agreements.
She also advises heirs, liquidators, and trustees during the course of estate settlements and trust administrations, assisting them or representing them when making strategic decisions or when acting during their administration.
Pascale is often required to coordinate the work of multiple parties, such as tax specialists, accountants, and other advisors of a client, in Quebec or abroad, in order to ensure that the global stategy to establish is coherant for the client and his family.
Faced with such sensitive and personal issues, her professionalism and humanity make her a trusted advisor who knows how to addres and identify delicate factors to take into account in order to establish durable solutions for clients.
Pascale is frequently called upon to speak to professionnals interested in estate planning and estate settlements and is actively involved in the business community. She has also given conferences on preventing estate litigation.
Education
Chambre des notaires du Québec (2010)
D.D.N., Université de Montréal (2009)
LL.B., Université de Montréal (2008)
Publications
"Achieving a Successful Business Succession: An Approach That Is As Technical As It Is Personal"

bcf.ca, February 1, 2021

"How to Protect Your Family and Loved Ones in These Times of COVID-19"

bcf.ca, May 6, 2020.
Conferences
September 2019

"Droit des fiducies et la rédaction d'un acte de fiducie : les fondements", in collaboration with Héléna Gagné, Canadian Bar Association

December 2018

"Quelques leçons tirées de praticiennes en liquidation de successions", in collaboration with Julie Loranger, Estate Settlement Conference organised by Thomson Reuters in Montreal

April 2018

"Imaginer le futur pour rédiger les mandats et les testaments maintenant", in collaboration with Julie Loranger, Cours de perfectionnement du notariat

2016

"Do's and dont's of international estate planning", in collaboration with Julie Loranger, presented at the D'Amico Family Wealth Management Group

2016

"Préoccupations légales dans la vie d'un entrepreneur", in collaboration with Marianne Desrochers, given to young professionals

October 2015

"Planification testamentaire, par où commencer", in collaboration, PWC

"Considérations légales dans la vie d'un entrepreneur", in collaboration with Natasha Girouard, TD Bank

"Faire un testament, est-ce une affaire de vieux?", in collaboration with Marianne Desrochers, conference given to young professionals

2013 and 2014

"How to Avoid Trust and Estate Litigation", in collaboration with Julie Loranger, presented at the D'Amico Family Wealth Management Group

2014

"Mythes et réalités des conjoints de fait", conference given at PEAK Financial Group

2013

"Oui je le veux: les implications légales de se marier... ou de ne pas se marier au Québec" (in collaboration), conference given to young professionals

2012

"Initiation aux règlements de successions" (co-presenter), conference given to the members of the Association de planification fiscale et financière (APFF) and to the members of the Leave a legacy program, organization promoting planned gifts

2010

"Initiation aux règlements de successions" (co-presenter), conference for BCF professionals
Professional Affiliation(s)
Chambre des notaires du Québec
Society of Trust and Estate Practitioners (STEP)