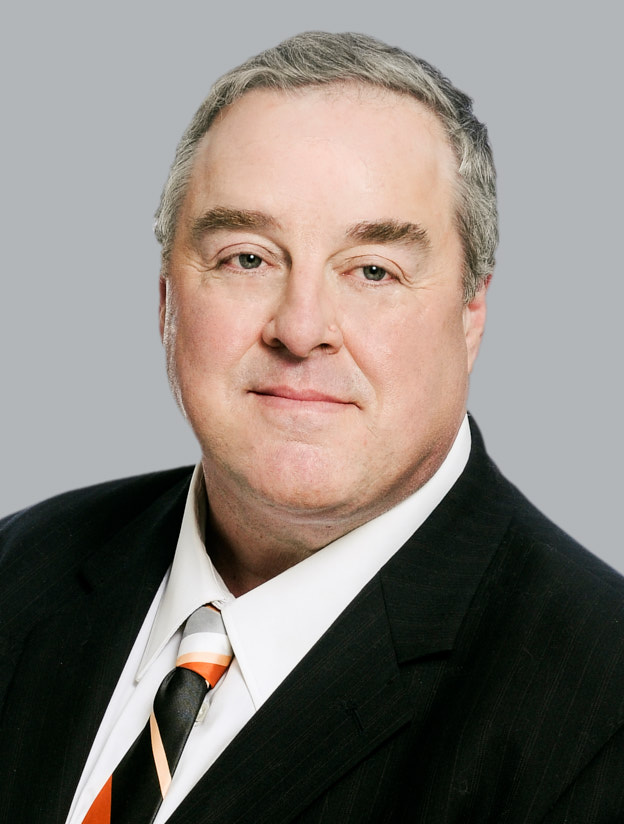 Partner, Lawyer
Claude Paquet
Profile
Claude Paquet co-leads the Banking Law and Financial Services group. He specialises in commercial litigation, liquidation, banking litigation, restructuring, and bankruptcy and insolvency matters. Claude is a gifted strategist with keen business acumen who is trusted by receivers, multinationals and SMBs undergoing restructuring, and by several major financial institutions, including one of Canada's largest banks.
Claude listens closely to clients and offers practical solutions while taking into account costs and benefits. Over the past few decades, he has helped restructure a vast number of distressed businesses, particularly in the agricultural, energy, mining, manufacturing, and retail sectors. A business partner to our clients, his 30 years of experience have called upon him to manage all short and long-term loans, financing and seizure situations in response to businesses in liquidity crisis or restructuring, in various high-tech financial sectors. He also has specific expertise in matters involving fraud.
The volume of cases he has managed have required him to plead before all levels of Quebec courts. He also gives numerous lectures on banking and insolvency law.
Education
Called to the Barreau du Québec (1989)
LL.B., Université de Montréal (1988)
MAJ Sc., Université de Montréal (1985)
Recognition(s)
Benchmark Litigation Canada (2021-2022) - Litigation Star
Publications
"Juriclasseur"

Over the years, Claude has published various works as well as Insight conferences
Representative Work
Acted for a major bank in a $50 million financing transaction in the field of construction
Acted for a financial institution in Québec in the financing transaction of a $75 million real estate complex
Acted for a major bank in the restructuring of an agri-food processing company
Acted for a financial institution in Québec as part of an arrangement including a DIP loan
Acted for a major bank in litigious cases linked to Federal- and Québec-court deemed trusts
Acted for a construction firm in an acquisition under the Companies' Creditors Arrangement Act
Lead counsel for several financial institutions and banks in fraud and fraud network cases
Lead counsel for real estate developers as part of a claim for damages amounting to over $50 million
Acted for a major bank in its account de-commercialization program
Acted for bankruptcy syndics in cases of restructuring and sale of assets in a context of insolvency
Conferences
Claude favours, in addition to conferences linked to continuing legal education, private conferences given to his clientele in the financial and insolvency sectors
Professional Affiliation(s)
Canadian Bar Association
INSOL International