News of the Firm
Jul 29, 2019
BCF, Official Sponsor of the 2019 Startupfest
BCF was one of the official sponsors of the 2019 Startupfest, which took place from July 9 to 12 at Parc Jean-Drapeau. Our team was once again thrilled to attend this incredible event for startups in Montreal.
More than 15 professionals from our business, start-up, venture capital, mergers and acquisitions, intellectual property and marketing teams were on site to discuss innovation and entrepreneurship, including Jocelyn Auger, Jean-François Noël, Julien Lacheré, Fréderic Dionne, David Lazzari, Alexie Amyotte, Sarah Hébert-Tremblay, Benjamin Koopferstock, Adrien Mitchell, Véronic Leblanc, Marion Forget, Rose-Marie Dionne and Déborah Cherenfant for BCF Imagine, and BCF Ventures team represented by George Korkejian, Diana Sciortino and Salvatore Tedone.
Our delegation of partners, lawyers, patent and trademark agents toured the site to discuss with entrepreneurs from around the globe and answer their questions about protecting their invention and propelling their technology.
Our collaboration with the Startupfest team began a few years ago and the excitement on the field is still as strong as ever. The key themes of the festival are in line with BCF's main passions: innovation and entrepreneurship.
Our two flagship initiatives to support today's technology innovators stand out in this regard:
We would also like to mention that Umaneo, part of BCF Imagine's 4th cohort, won the prize for the best French pitch at the Startupfest, our congratulations to the team!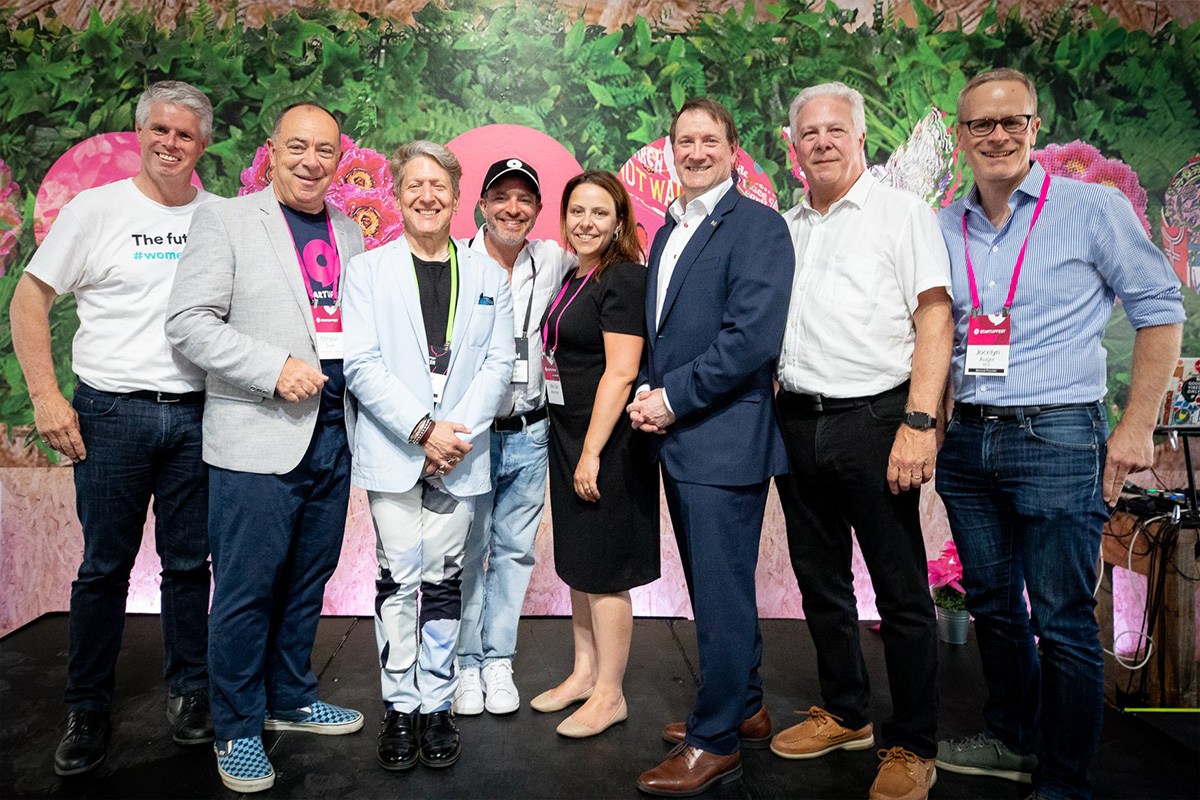 Stay on the lookout!
Subscribe to our communications and benefit from our market knowledge to identify new business opportunities, learn about innovative best practices and receive the latest developments. Discover our exclusive thought leadership and events.
Subscribe