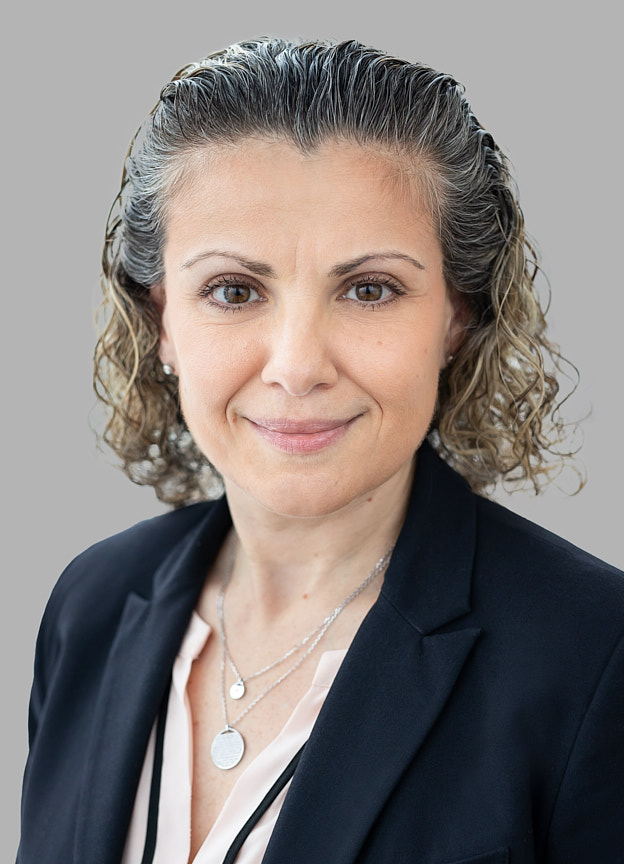 Partner, Lawyer
Sophia Khanzadian
Profile
Sophia is a Senior Immigration Attorney within a high-performing immigration team at BCF in Montréal. She provides Canadian as well as Québec-specific business immigration services to corporate clients on a wide range of matters. Sophia has in-depth knowledge of Canadian and Québec business immigration, including temporary work permits and business visas, permanent residence and citizenship, as well as various policy and compliance-related matters.
She also advises corporate clients on complex immigration strategies that result from corporate restructuring, including mergers and acquisitions; the impact to talent acquisition and retention. Sophia is vested into understanding the importance of accommodating our clients' business needs keeping in mind immigration compliance requirements and our clients' corporate mobility policies. She serves a client base comprising mainly of multinational companies based in Canada and abroad in a range of sectors, including engineering, aerospace, information technology, pharmaceuticals, as well as mining and metals.
Fluent in English, French and Russian, Sophia is a member of the Canadian Bar Association - Immigration and Citizenship Section, the Québec Immigration Lawyers Association and the Armenian Bar Association.
Sophia was called to the Barreau du Québec in 2009. She holds a Bachelor of Laws (LLB) and a Certificate in Social and Labour Law from the University of Québec in Montréal.
Education
Called to the Barreau du Québec (2009)
LL.B., Université du Québec à Montréal (2006)
Certificate in Social and Labour Law, Université du Québec à Montréal (2001)
Professional Affiliation(s)
Quebec Bar Association
Canadian Bar Association (CBA)
Young Bar Association of Montreal (AJBM)
Québec Immigration Lawyers Association (AQAADI)
Member of the Board of Trade of Metropolitan Montreal
Armenian Bar Association