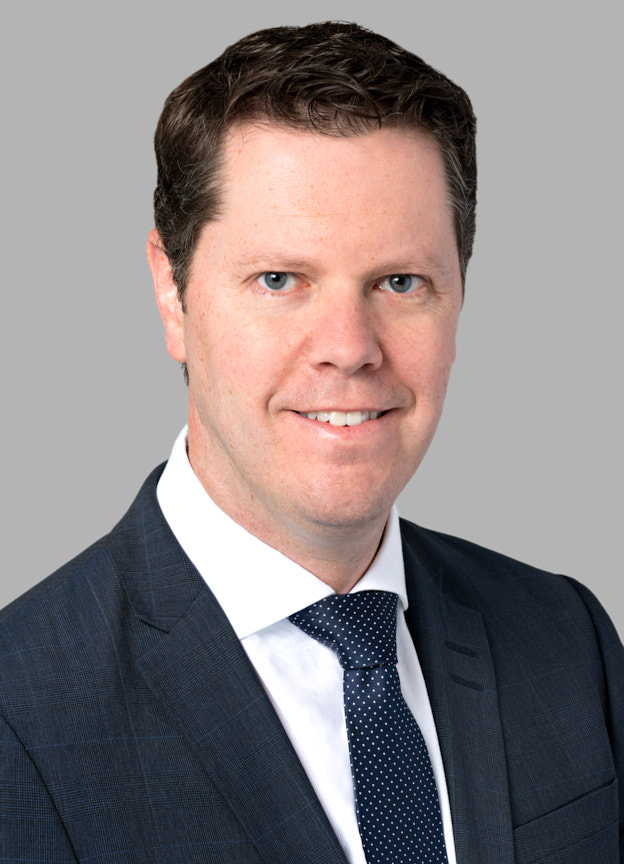 Partner, Lawyer
Simon-Pierre Hébert
Profile
Co-leader of BCF's Labour Law group, Simon-Pierre Hébert is recognized for his ability to find innovative solutions adapted to our clients' needs. He works at our Quebec City office, serving a diverse clientele throughout the province, particularly in the manufacturing services, financial services, emerging technologies, culture, health and education sectors.
Throughout his career, Simon-Pierre has been involved in the negotiation and interpretation of numerous collective agreements, in addition to covering all other aspects of labor and employment law including hiring, employment termination, labour standards, psychological harassment complaints, union certifications and occupational health and safety. As such, he is frequently involved in hearings taking place before grievance arbitration tribunals, the Tribunal administratif du travail and civil tribunals.
Simon-Pierre has also developed particular expertise with regard to injunctions. Many organizations call upon his services to enforce non-compete and non-solicitation clauses, as well as picketing and other pressure tactics used by unions.
Education
Called to the Barreau du Québec (2002)
LL.B., Université Laval, 2000
Recognition(s)
Best Lawyers (2021-2022) - Labour and Employment Law
Canadian Legal Lexpert (2017-2022) - Labour Relations, Employment Law and Workplace Human Rights.
Professional Affiliation(s)