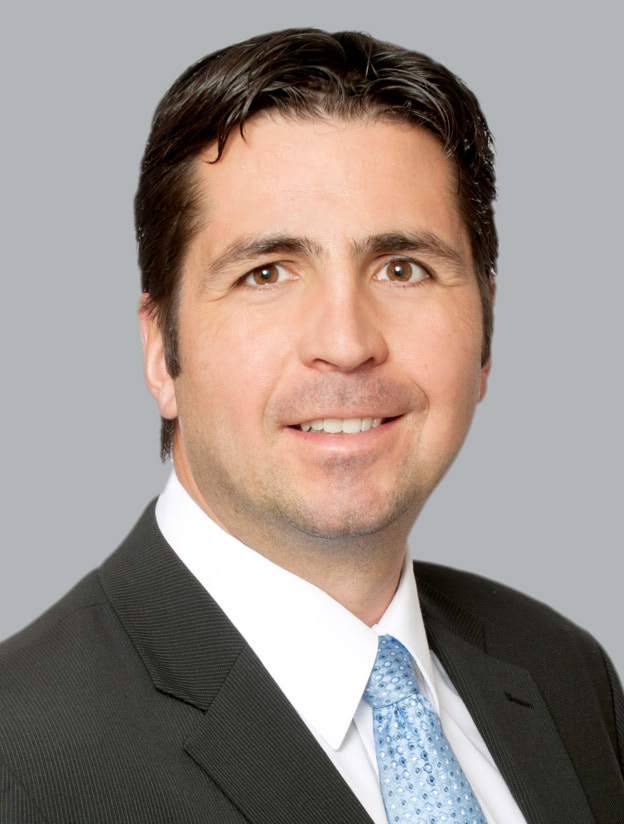 Partner, Lawyer, Trademark Agent
Pascal Lauzon
Profile
Pascal Lauzon is one of Quebec's leading specialists in intellectual property litigation. He acts quickly and efficiently to either prevent infringement of intellectual property rights or defend a business accused, wrongly or not, of violating the intellectual property rights of a third party.
Pascal's practice focuses on trademarks and patents as well as on copyright, industrial design and trade secret issues. A mediator certified by the Barreau du Québec, he helps businesses find practical and constructive solutions to their commercial disputes. He also assists clients with various regulatory matters involving commercial signage and advertising such as the requirements of the Charter of the French Language as well as relating to electronic communications, the protection of personal information and labelling.
Pascal is a member of the American Bar Association, Section of Intellectual Property Law, and is recognized as a trademark agent by the Canadian Intellectual Property Office (CIPO). He is a pillar of BCF's Intellectual Property group, and a member of the firm's Internet group. He regularly publishes articles on legal matters related to the Internet.
Education
Barreau du Québec (2000)
LL.L University of Ottawa (1999)
B.Sc Minor Physics, University of Ottawa (1996)
Recognition(s)
World Trademark Review 1000 (2022) - Anti-counterfeiting and Enforcement and Litigation

Best Lawyers (2022-2023) -Entertainment Law
Publications
"Revue de la jurisprudence en brevet (non pharma) 2021"

in Les Cahiers de propriété intellectuelle, 34-2 (May 2022)
Representative Work
Obtained a seizure before judgment for a Swiss watchmaker to avoid the liquidation sale of luxury watches by an ex-distributor;
Action in copyright violation to stop the counterfeiting of one of the ten most followed web series in the world;
Defense of a traction track company constantly facing a particularly aggressive competitor with its patents;
Negotiation of coexistence agreements: (1) at the national level between two telecommunication giants regarding the use of the expression TELEPARTOUT/TV EVERYWHERE and (2) at the international level between a Canadian IT multinational and a French financial multinational regarding the use of the acronym CGI;
Action in patent infringement in the field of solar energy;
Trademark opposition procedures in the field of beverages (alcoholic and non-alcoholic);
Withdrawal of the online sale of counterfeit goods;
Acts in misleading marketing and copyright infringement for one of the largest pool equipment manufacturers.
Professional Affiliation(s)
Trademark agent, CIPO
American Bar Association, Section of Intellectual Property Law