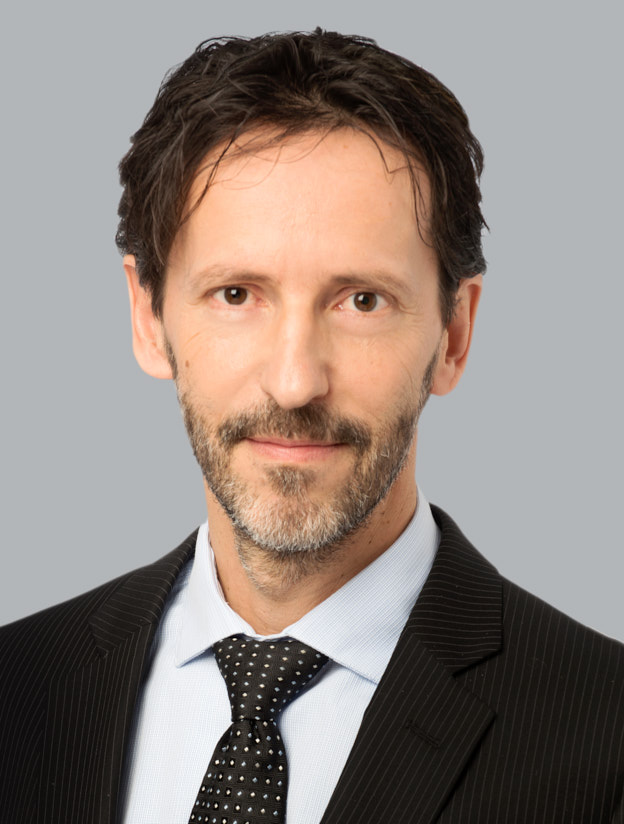 Partner, Lawyer
Michel Rochefort
Profile
With exceptional rigour and reliability, Michel Rochefort specializes in securities and has developed a particular expertise in matters involving Canadian regulatory authorities. He works with companies listed on the Toronto Stock Exchange and the TSX Venture Exchange, investment funds, investment dealers and portfolio managers.
Over the years, Michel has gained a vast experience in take-over bids, public offerings and private placements. A graduate of the Canadian Securities Institute, he has also worked on several public issues for major mining companies. His practice also extends to mergers and acquisitions and corporate law.
Michel is one of the BCF partners in charge of the Linguistic Services group, which serves the translation needs of a variety of clients including more than 30 law firms across Canada, financial institutions, accounting firms, insurance companies, mutual funds and various other businesses.
Education
Called to the Barreau du Québec (1994)
LL.L., Civil Law, University of Ottawa (1993)
Canadian Securities Course Canadian Securities Institute (1993)
B.A., Political Science, Université de Montréal (1989)
Professional Affiliation(s)