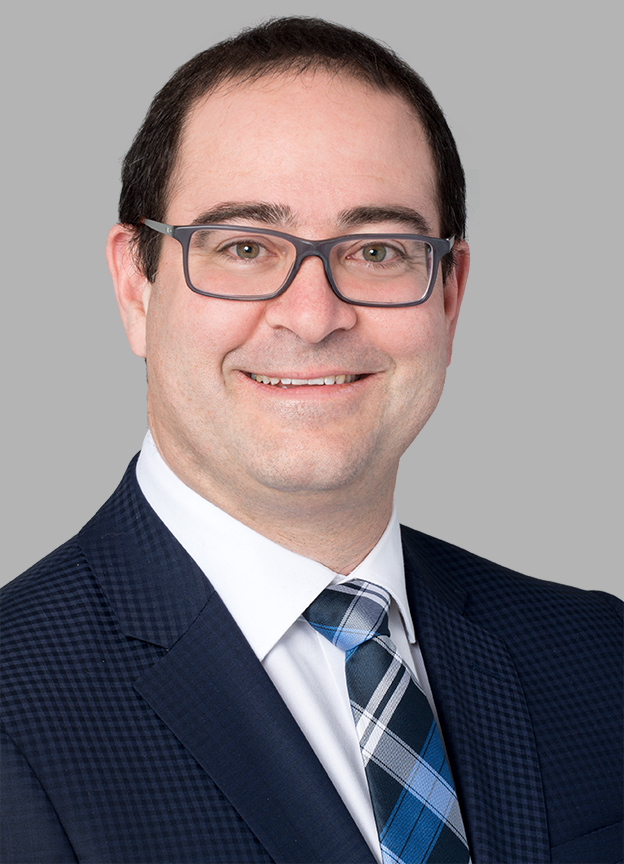 Partner, Lawyer, Head of the Quebec Business Law Group
François Lefebvre
Profile
A founding member of BCF's Québec City office, François Lefebvre has successfully assisted many Québec businesses through every stage of their growth and has been an advisor to several major financial institutions. His proven expertise in commercial and banking law has enabled him to advise clients in various sectors, from technology to digital commerce, including real estate, manufacturing, industrial and banking.
Over the years, François has participated in negotiating and completing numerous purchase and sale transactions among Québec businesses and foreign buyers. As a business advisor to his clients, he helps identify important issues and guides them in completing their transactions. In this context, he has developed specific business succession expertise and has implemented several employee profit-sharing plans, such as stock option plans. In addition, he regularly sets up shareholders' agreements, general or limited partnership agreements, distribution agreements, commercial leases, service agreements, and more. In the banking sector, he regularly works on traditional, construction and subordinated financing transactions.
François is an excellent educator and often gives conference to entrepreneurs and business stakeholders. He is involved with the entrepreneurial support organizations for more than 25 years.
Education
Called to the Barreau du Québec (1994)
LL.B. Université de Sherbrooke (1993)
Recognition(s)
Best Lawyers in Canada (2022-2023) - Corporate Law
Representative Work
Counsel for sellers in the sale of a controlling interest of a technology company to Chinese interests;
Counsel for sellers in the sale of a controlling interest of a manufacturing company to American interests;
Counsel for a technology company in multiple equity financing matters involving more than 7 venture capital companies from Quebec and other provinces;
Counsel for key employees in the management buy-out of a technology company majority owned by Canadian investment funds;
Counsel for three institutional lenders on loans subordinated to a manufacturing company, involving the establishment of security interests in Québec and abroad.
Conferences
He regularly gives conferences on business succession in a family context or a management buy-out, among others at the CTE.
He regularly gives conferences at the École d'Entrepreneuship de Beauce, which supports entrepreneurs from all industries.
For more than 15 years, François has been a trainer and speaker for Entrepreneuriat Laval on various topics regarding business start-ups (particularly the legal vehicles for a business, shareholder agreements and contracts).
François has been a trainer for many years for Centre de formation et de création d'entreprises for the Capitale-nationale School Board.
Involvement
François is a jury member for a number of competitions, including the Quebec entrepreneurship competition;
François has been a director on the board of Entrepreneuriat Laval (a business incubator at Université Laval) for more than 10 years.
François has been a director of Productions Les Gros Becs, a major youth and children's theatre production company, for more than 10 years.
He has served as corporate secretary of a venture capital investment fund.
François represented the firm at the Centre de transfert d'entreprises de la Capitale-Nationale (CTE), an organization devoted to sensitizing entrepreneurs to the idea of business succession, as a member of the Executive Committee and the Marketing Committee.