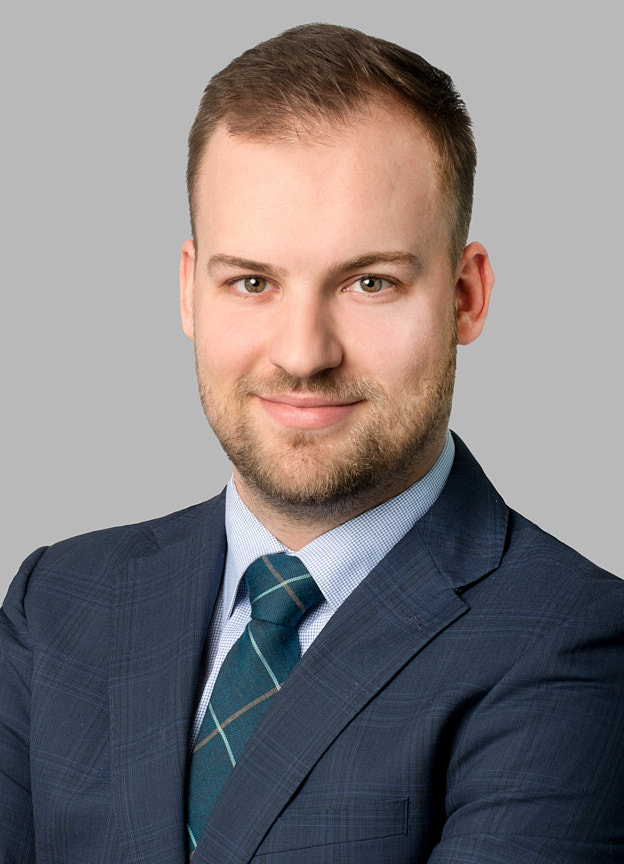 Lawyer
Émile Côté-Soucy
Profile
Émile Côté-Soucy practises in business law, particularly in commercial and corporate law, financing and mergers and acquisitions.
He is involved in acquisition and sale of shares or assets, in equity financing transactions, as well as in the drafting of various commercial contracts, in particular commercialisation and distribution contracts. Émile holds an MBA and joined BCF in January 2019 as a coop student while studying at Université de Sherbrooke.
Throughout his academic years, Émile has been very involved in the student community. A member of the Cégep de Thetford hockey team, he was also president of the student association and sat on the Cégep's board of directors from 2013 to 2015. During university, Émile played on the Vert et Or rugby team, while serving as treasurer and member of the board of directors of the General Student Law Association. In fall 2018, he also participated in a student exchange at the Faculty of Law of the University of Groningen in Netherlands.
Education
Barreau du Québec (2020)
L.L.B. Université de Sherbrooke (2019)
M.B.A. Université de Sherbrooke (2019)
Student exchange, University of Groningen, Netherlands (2018)
Recognition(s)
Université de Sherbrooke (2017, 2018) - Dean's Honour List
Université de Sherbrooke, Faculty of Law (2017) - Bourse Maxime Bernatchez, Étudiant-Athlète Vert & OR
Lieutenant Governor's Youth Medal (Bronze) (2014)
Étoile Académique – RSEQ (2014, 2017, 2018)
Professional Affiliation(s)
Young Bar Association of Quebec City
Barreau du Québec
Association des diplômés en droit de l'Université de Sherbrooke (ADDUS)
Involvement
Member of the Board of Directors of the Association générale étudiante de droit de l'Université de Sherbrooke (2016 to 2018)
Treasurer of the Association générale étudiante de droit de l'Université de Sherbrooke (2016-2017)
Member of the Board of Directors of Cégep de Thetford (2013 to 2015)