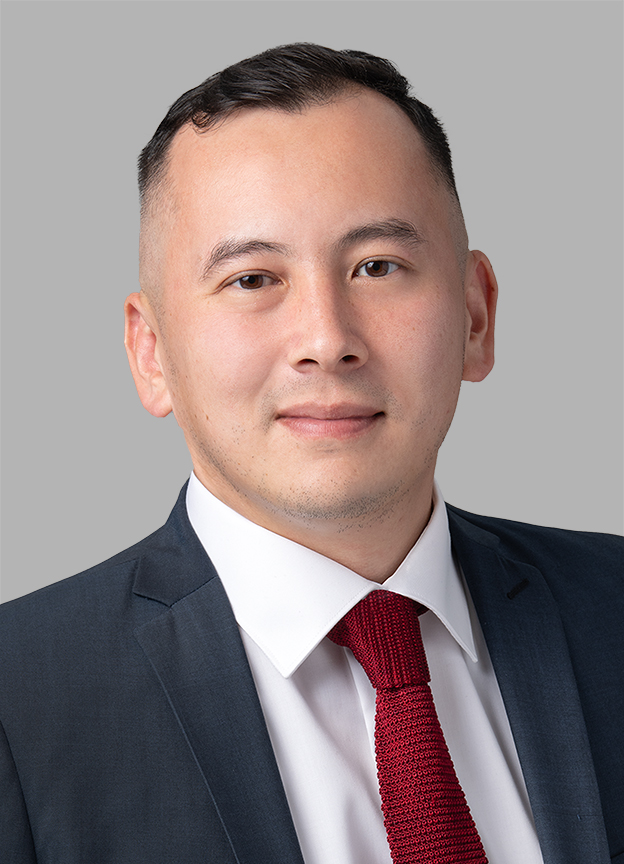 Lawyer, Patent Agent
David-Kei Codère Maruyama
Profile
David-Kei Codère Maruyama joined BCF's Montréal office in the summer of 2014 as a student. After receiving his law degree from the Université de Montréal, David-Kei continued his studies and was awarded a Juris Doctor (J.D.) from the same institution.
During his academic career, he gained significant cross-boarder professional experience working in international law firms in Shanghai, Tokyo and for an international engineering firm based in Montréal.
As a result of having live and worked in several countries, David-Kei is fluent in French, English and Japanese and has a basic knowledge of Chinese.
David-Kei is a member of the board for the Quebec-Japan business Forum since 2017. As a result of his implication within the Japanese business community in Quebec, David-Kei was invited in 2019 by the Ministery of Foreign Affairs of Japan to visit and meet Japanese leaders as part of the Canadian Japanese Leadership Program.
Education
Canadian Patent Agent (2019)
Called to the Barreau du Québec (2015)
J.D., Université de Montréal (2014)
LL.B., Université de Montréal (2013)
Certificate in Chinese Law, Tongji University (2012)