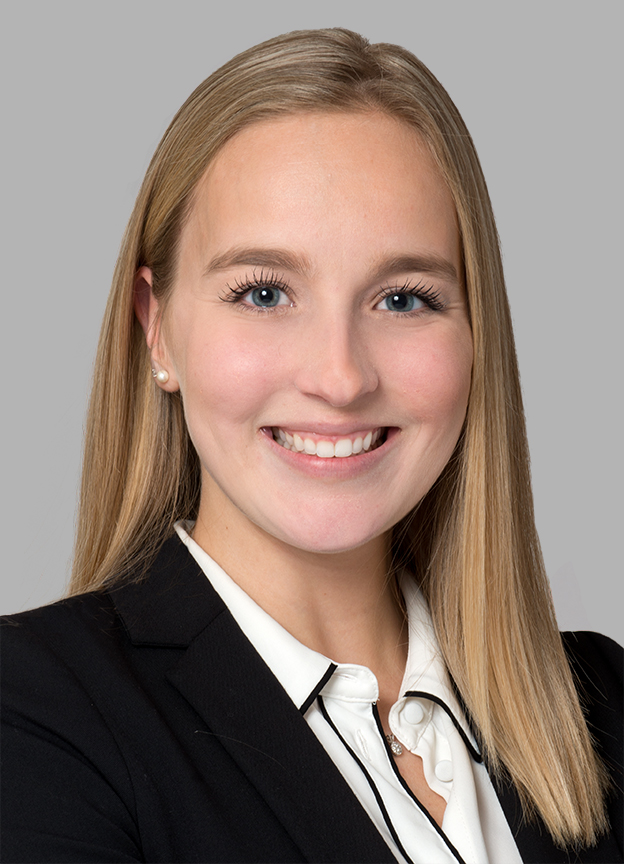 Lawyer
Ariane Carrier
Profile
Ariane focuses her practice on civil and commercial litigation as part of our Québec City office team. She handles complex cases in construction law and acts on behalf of real estate developers, contractors, material suppliers and manufacturers. As such, she deals with all kinds of litigation involving construction defects, legal hypothecs, product liability and insolvency.
Ariane has also acquired an expertise in real estate and commercial lease litigation, mainly with respect to extraordinary remedies such as safeguard orders and injunctions.
Ariane pleads before various Québec courts as well as before arbitration tribunals. She puts to good use the knowledge she acquired as a researcher at the Québec Superior Court.
Within our firm, she is an ambassador for the next generation of lawyers on the business development committee and helps students and articling students with their integration and professional development..
Ariane is a graduate of Université Laval's Faculty of Law and was selected to represent the University in the 41st edition of the Pierre-Basile-Mignault Moot Court Competition, an event in which the six Canadian civil law faculties compete.
Ariane is fluent in both French and English.
Education
Barreau du Québec (2019)
LL.B, Université Laval (2018)
Representative Work
Provide counsel, defend and assert the rights of the Administrateur provisoire des plan de garantie Abritat, Qualité Habitation and APCHQ Inc. new home guarantee plans;
Acted on behalf of real estate lessors and commercial tenants in real estate disputes;
Acted on behalf of clients in the context of safeguard and injunction orders;
Litigation relating to legal hypothecs in the construction industry;
Acting on behalf of international industrial manufacturers regarding allegations of design and manufacturing defects;
Complex litigation regarding latent defects and construction defects;
Litigation regarding loss of work resulting from structural or design defects;
Professional Affiliation(s)
Association du jeune Barreau de Québec
Barreau du Québec