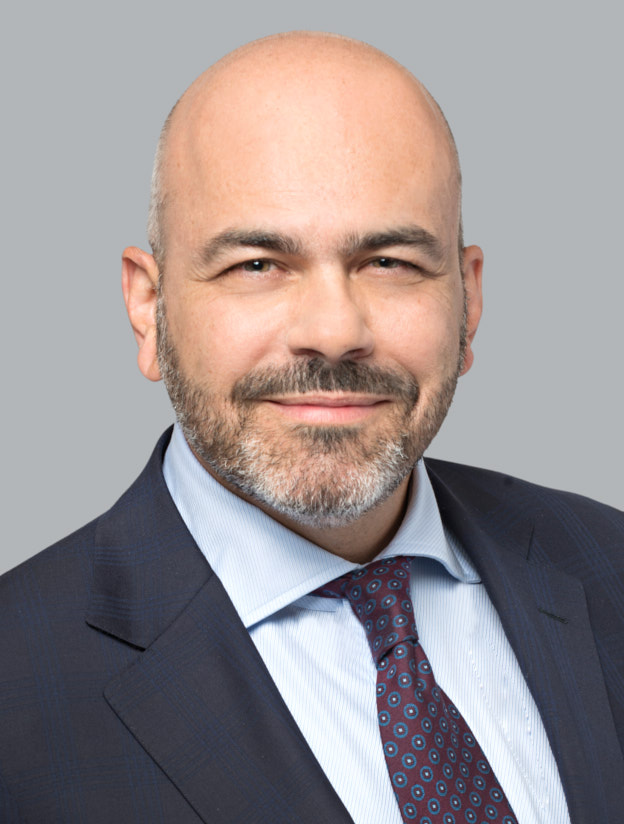 Partner, Lawyer
André Morrissette, Ad. E., ICD.D
Profile
André Morrissette is a commercial and tax lawyer to whom business owners turn when the stakes are high, and they want to protect their assets or manage complex taxation and governance issues.
With over 30 years of practice, André offers a wealth of experience to family-owned companies, corporate executives, emerging tech firms, and mid-sized corporations. In 2017, he was named Advocatus Emeritus (Ad. E.) by the Barreau du Québec (Quebec Bar) for his exceptional contribution to the legal profession.
One of the builders of BCF, André is currently chair of BCF's Board of Directors. He is a pillar of the Quebec business community, and sits on numerous boards of directors of private companies and charitable organizations.
Education
Directors Education Program, ICD - University of Toronto's Rotman School of Management (2019)
Certificat, Negotiation and Leadership: Dealing With Difficult People and Problems – Harvard Law School (2006)
Called to the Barreau du Québec (1985)
LL.B. Université de Montréal (1983)
Recognition(s)
Chambers Canada, Québec (2018, 2020, 2022) - Recognised practitioner in corporate and commercial law
Barreau du Québec (2017) - Advocatus Emeritus
Professional Affiliation(s)
ICD, Institute of Corporate Directors
Barreau du Québec
Canadian Bar Association
Association de planification fiscale et financière (APFF)
Society of Trust and Estate Practitioners
Association for Corporate Growth Toronto Chapter
Involvement
Chairman of the Board of Directors of BCF (2009-2021)
Director of the Board of Directors of BCF (1997-2009)
Co-head of BCF's Mergers and Acquisitions group
Member of the Board of Remstar Media
Member of the Board of Fondation des centres jeunesses
Member of the Board of the Girafonds Foundation (since January 20, 2017)
President of BCF's Centraide fundraising campaign and member of the Council of Governors
Member of the Institute of Corporate Directors
Governor of the Québec Bar Foundation
Member of the executive committee of BCF (past)
Managing Partner of BCF (past)
Co-head of BCF's Business Law group (past)
Member of the Board of the Fondation Jeunes en Têtes (past)
Member of the Board of TMSA Florida Opportunity Fund I (past)
Chairman of the Board of the Fondation Jeunes en Têtes (past)
Member of the Telus Community Investment Committee (past)
Member of the Board of Aliments Ouimet-Cordon Bleu inc. (past)
Chairman of the Board of TMSA Florida Opportunity Fund II (past)
Honorary co-president of the Liaison Mozart fundraising campaign for Arion Orchestre Baroque (past)