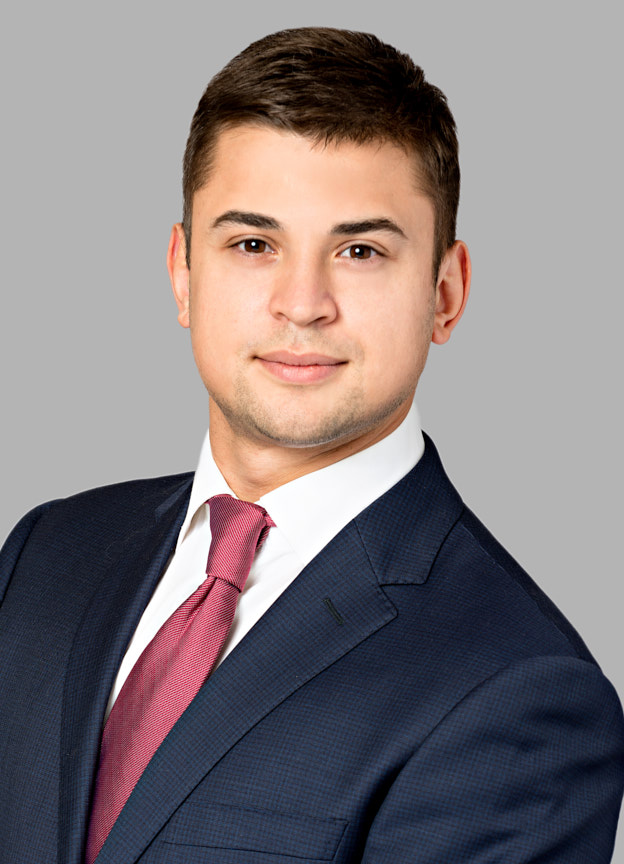 Patent Agent in Training
Vil Vakhitov
Profile
Vil Vakhitov is responsible for drafting and prosecuting patent applications related to the fields of IT and mechanics. He holds a bachelor's degree in Electrical Engineering from South Ural State University (Russia). Vil's expertise covers the areas of Information Technologies, Automation Control, Measurements and others.
Before joining BCF, he worked as a service engineer at Emerson Process Management. He also worked with an international FMCG manufacturer where he acquired experience as electrical control engineer and key account executive. In addition, he has some teaching experience of teaching Russian as a second language.
Vil is fluent in Russian and English and has working proficiency in French.
Education
Bachelor's degree in Electrical Engineering, South Ural State University (2011)