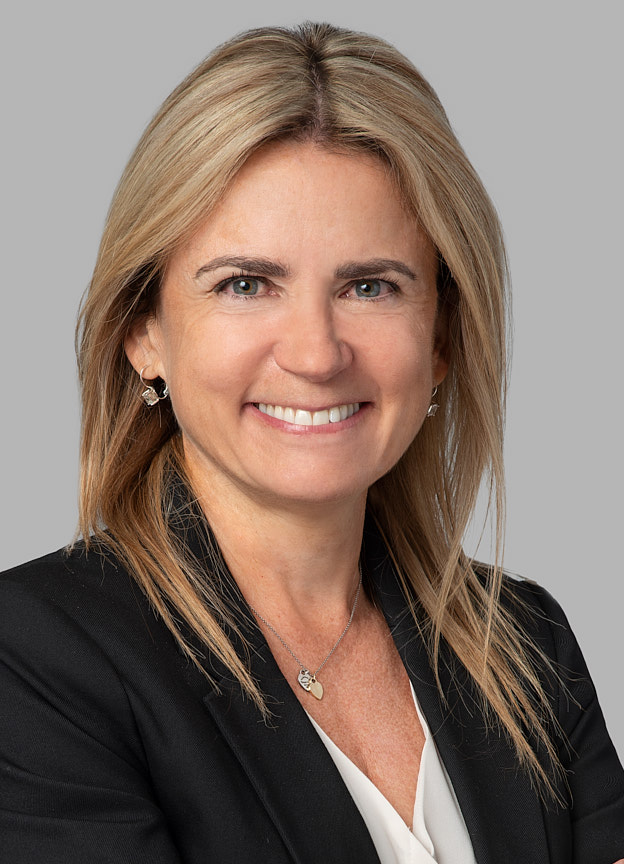 Chief Financial Officer
Susan Da Silva
Profile
Susan Da Silva is BCF's Chief Financial Officer. She has more than 20 years of experience in finance and accounting. As an accomplished financial professional, she is recognised as a dynamic leader and key player who contributes to the growth of the firm by working in close collaboration with our partners to help us reach our long-term business goals and achieve immediate results.
Over the years, Susan has developed solid expertise in the financial disclosure of internationally renowned public and private companies, the implementation of projects involving mergers and acquisitions, the management of outsourcing projects, process improvement, project management, and strategic planning.
Thanks to her outstanding communication and interpersonal skills, she has successfully built solid teams and ensured their mobilisation across various offices in many different countries.
She is a Chartered Professional Accountant, and has held CFO positions in the legal, oil, gas, and air travel sectors.
Education
Bachelor of Business Administration, Accounting Sciences, Université du Québec à Montréal (1993)
Professional Affiliation(s)
Member of l'Ordre des comptables professionnels agréés du Québec
Member of Chartered Professional Accountants of Canada (CPA Canada)
Involvement
CPA Conference: Polyvalence et expertise – Les multiples rôles et responsabilités du contrôleur (2015)