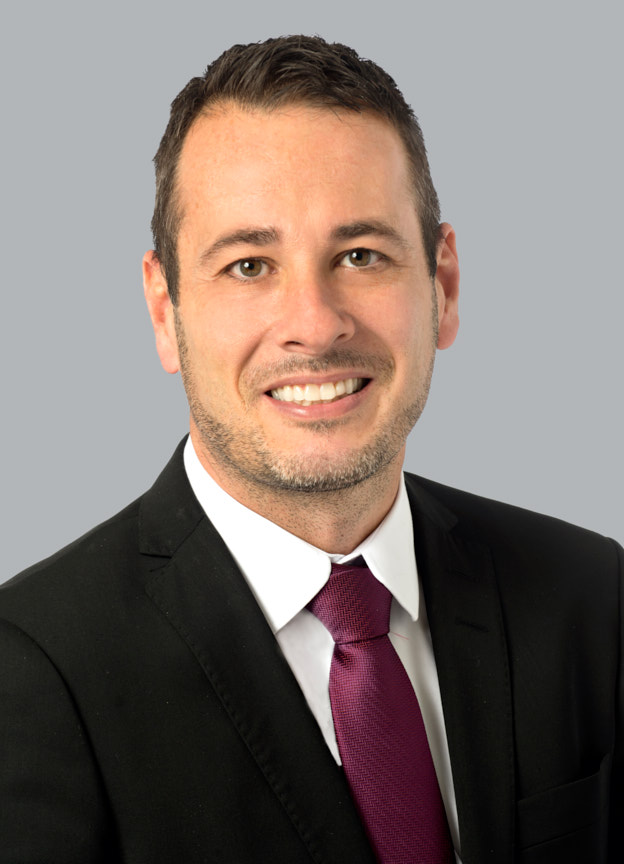 Chief Operating Officer, Intellectual Property, Senior Patent Agent
Maxime Verret
Profile
Maxime Verret is a patent agent licensed to practise in the United States (2007) and Canada (2006). He primarily works with patents related to mechanical engineering.
An engineer by training, Maxime has many years of experience in the preparation and submission of applications for patents and industrial designs in Canada, the U.S. and abroad.
Maxime also has extensive experience as a team leader and project manager. He is known for his leadership skills and organizational abilities, which qualities he puts to use to enhance customer service and the operational efficiency of BCF's intellectual property department.
Education
Patent Agent, United States (2007)
Patent Agent, Canada (2006)
Université Laval, B.Sc., Mechanical Engineering (1995)
Professional Affiliation(s)
Intellectual Property Institute of Canada (IPIC)
American Intellectual Property Law Association (AIPLA)
Ordre des ingénieurs du Québec (OIQ)