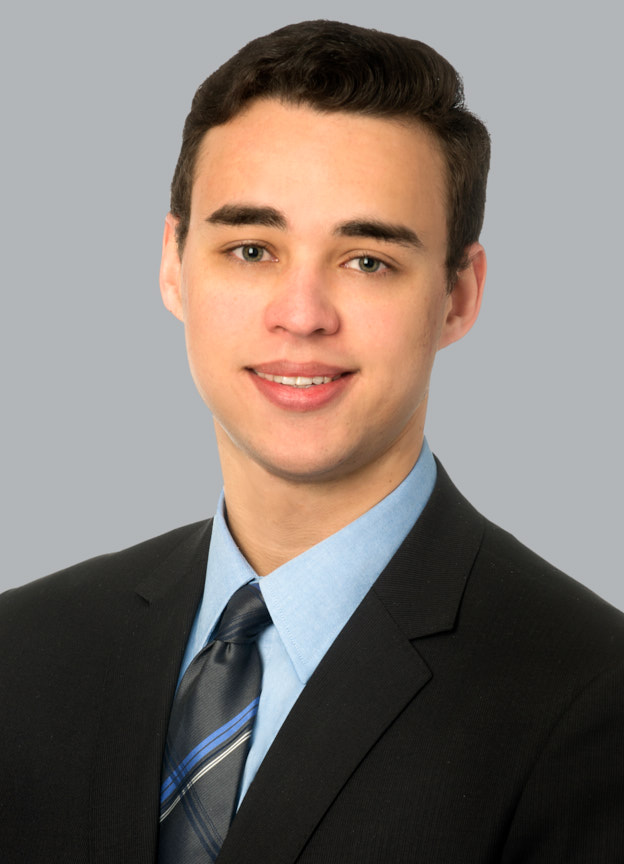 Lawyer
Marvin Pavot
Profile
Marvin Pavot practises business law, more specifically in the fields of securities, business financing, and mergers and acquisitions. In this capacity, Marvin advises businesses in the framework of financing transactions through private placements, take-over or issuer bids, reverse takeovers, and initial public offerings.
Marvin has a keen interest in the field of new technologies and acts on behalf of numerous reporting and non reporting issuers on regulatory and strategic issues. He is part of BCF's Business and Technology group.
Marvin practises law in English and in French. He completed his Law studies at Université de Montréal in 2017.
Education
Barreau du Québec (2018)
LL.B., Université de Montréal (2017)
Certificate in Chinese Law, China University of Political Science and Law (2015)


Representative Work
Public listing of a Montreal-based international real estate company;
Private placements with public companies worth several millions of dollars;
Private placements with private companies worth several millions of dollars;
Represents public companies in their search for financing, especially in the context of private investments;
Implements financing structures for private companies on the exempt market;
Represents public companies that are facing legal issues related to securities surrounding their activities, including acquisitions and restructuring operations.


Professional Affiliation(s)
Member of the Jeune Barreau de Montréal
Member of the Barreau du Québec