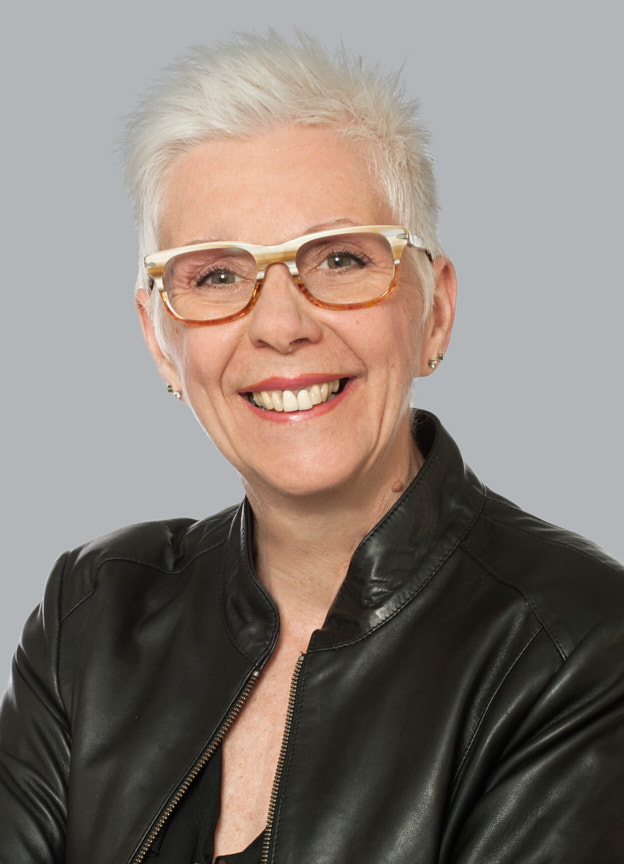 Information Technology Strategic Consultant
Marie-Claire Garneau
Profile
After being Chief Information Officer from 2011 to 2020, Marie-Claire Garneau now works as Information Technology Strategic Consultant at BCF. Her many years of experience and in-depth knowledge of the legal services industry make her an efficient strategic partner in BCF's growth.
Marie-Claire puts information technology (IT) to work for the firm's objectives. The synergy of information systems, optimisation of resources and implementation of technological innovations are an integral part of her IT planning and management.
Whether she is dealing with computer operations, managing a crisis, or implementing a new project, her IT strategies are aligned with the firm's business positioning. She prioritises team work where availability, versatility, and dedication play a key role.
Education
Master of Business Administration (MBA) (2005)