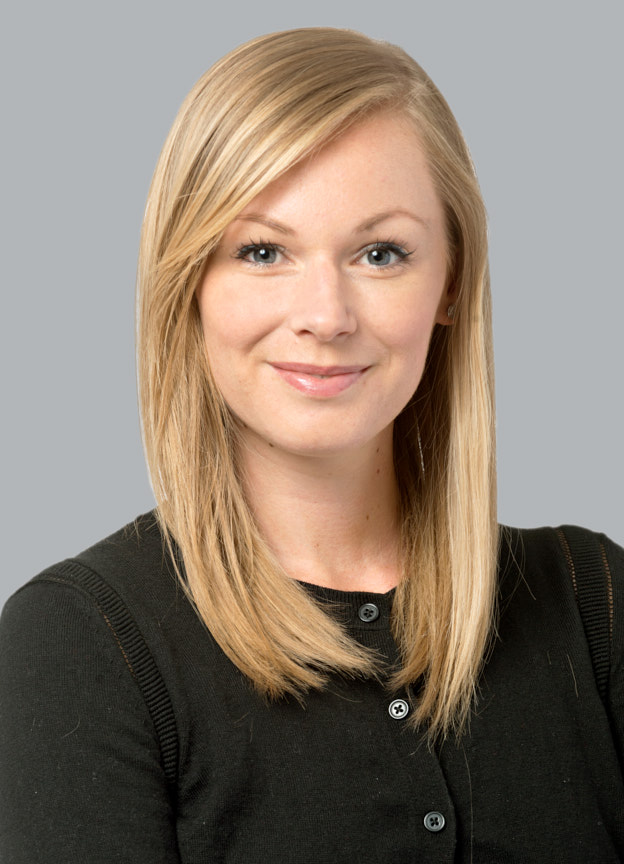 Lawyer
Marianne Desrochers
Profile
Marianne Desrochers joined BCF in summer 2010 as a student. Having completed her articling, Marianne is now working as a lawyer in the business and tax law teams of our Montreal office.
Marianne's practice is primarily composed of corporate reorganizations and Canadian tax planning mandates aimed at assisting a clientele of entrepreneurs and executives in the various stages of the evolution of their businesses. In this context, Marianne creates structures to optimize the tax consequences resulting from the sale and purchase of businesses, business transfers and key employee incentive plans.
In addition, Marianne actively participates in the planning of tax structures for asset protection which often include the creation of various types of trusts. She has also developed a knowledge of the various tax implications relating to the incorporation by professionals of their practices.
Education
In-Depth Tax Course, CPA Canada (2016)
Called to the Barreau du Québec (2012)
LL.B., Université de Sherbrooke (2011)
Representative Work
Estate freeze in a transfer of ownership to successors;
Merger of business groups;
Handled asset transfer for the purpose of business operation cleansing;
Corporation reorganization following a sale of assets;
Set-up incentive awards for key employees;
Set-up of asset protection structures;
Corporate reorganization prior to a sale of assets or share;
Corporate debt reorganization.
Conferences
March 17, 2016

"Préoccupations légales dans la vie d'un entrepreneur" (in collaboration with Pascale Villani), Dîner-causerie

January 30, 2014, May 14, 2015, June 15, 2015

"Faire un testament, est-ce une affaire de vieux ? " (in collaboration with Pascale Villani), Dîner-causerie

March 14, 2013, October 29, 2014, November 12, 2014

"Oui je le veux : les implications légales de se marier... ou de ne pas se marier au Québec", (in collaboration with Pascale Villani), Dîner-causerie

September 15, 2014, September 14, 2015, September 12, 2016 and September 2017

"Incorporation d'une entreprise", (in collaboration with Jean-François Noël), Association de planification fiscale et financière (APFF)

April 18, 2013

"Tu veux t'incorporer ? As-tu pensé à...?", (in collaboration with Étienne Retson-Brisson), Dîner-causerie
Professional Affiliation(s)
Member of the Association planification fiscale et financière (APFF)
Involvement
Member of the BCF's recruitment committee
Member of the editorial committee for the Flash fiscal, Association de planification fiscale et financière (APFF)