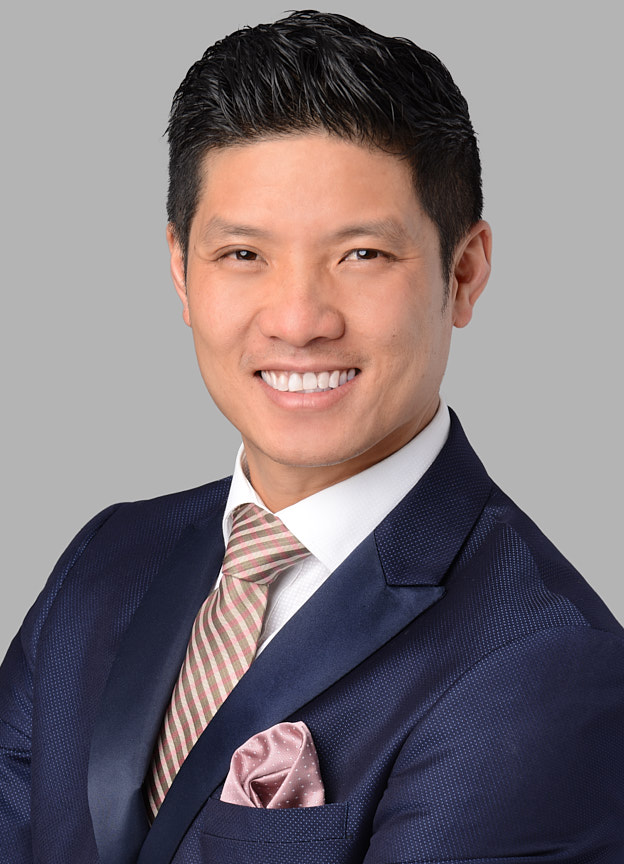 Administrative Director
Khoa Tran
Profile
Khoa Tran has over 15 years of experience in business development project management and customer service in the fields of legal and accounting services, printing and advertising.
Khoa is client-focused, anticipating client needs through leadership, creative strategic solutions and emotional intelligence. Customer satisfaction is always at the heart of his concerns and he constantly works towards continuous improvement (LEAN Management).
Khoa is also known for the quality of his interpersonal relationships tinged with a business vision that allows him to find winning solutions for each stakeholder.
Education
B. Gest., HEC Montréal (2003)
Involvement
Vice President, Loisirs et Sports Neufchâtel Inc. (since 2018)