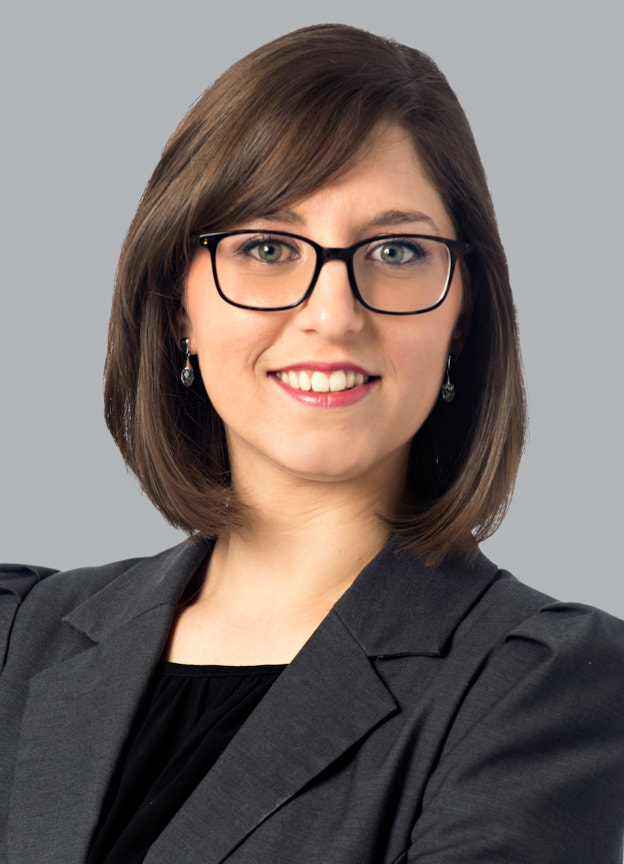 Director of Professional Development
Joëlle Tétreault
Profile
Joëlle Tétreault has been BCF's director of professional development since 2016. With more than ten years of experience in human resources and operational management, she creates and implements the firm's human resource strategies and helps develop the careers of our professionals.
Thanks to her inspiring leadership and commitment to helping the workforce of tomorrow, Joëlle plays a cental role when it comes to helping the firm achieve its business goals and ensuring that our members achieve their professional objectives.
Joëlle uses her passion for human resources to solicit and rally human capital as a means to bolster BCF's growth. As the person in charge of recruiting BCF personnel, Joëlle oversees the recruiting campaign for our articling program and ensures that the firm's emerging talent are thoroughly fulfilled.
Education
Master's in Industrial Relations, Université de Montréal
Bachelor's in Human Resources, UQAM (2010)
Professional Affiliation(s)
Member of the Ordre des conseillers en ressources humaines (CHRP)