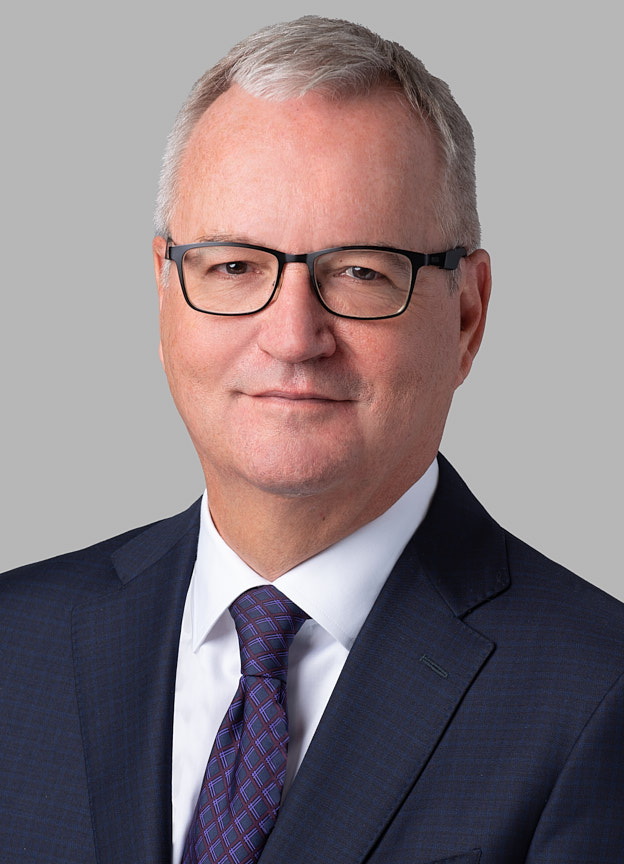 Chief Operating Officer, Member of the Executive Committee
Jocelyn Poirier
Profile
A leader with extensive expertise, innate business sense and strong interpersonal skills, Jocelyn Poirier possesses both solid operational and strategic strengths.
Recognised for his intellectual rigour, he develops and implements strategies aimed at achieving business objectives and large-scale projects. His leadership allows him to effectively rally his collaborators around common objectives and thus use his strategic vision in the continuous improvement of operational teams and customer satisfaction.
Over the course of his career, Jocelyn has held various management positions in large corporations, particularly in the media and telecommunications industry. He also held for nearly seven years the position of Managing Director of an international law firm where he practiced law for several years at the beginning of his career.
Jocelyn has also served on the boards of directors of various private corporations and charitable organisations.
Education
Called to the Barreau du Québec (1988)
Professional Affiliation(s)
Member of the Barreau du Québec