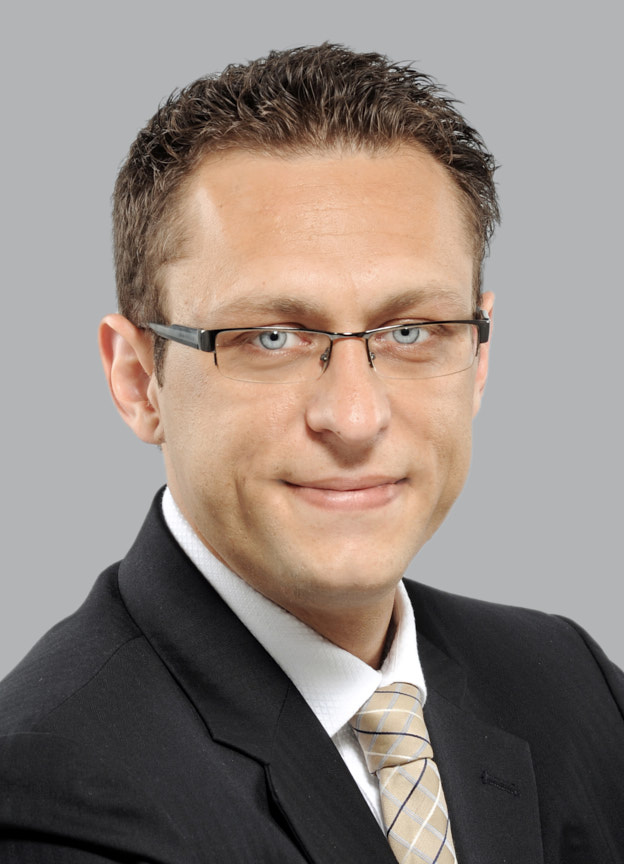 Partner, Lawyer
Jean-François Noël
Profile
Jean-François Noël is a partner of BCF's Business Law group. He is also a pillar of BCF's Startup group and advises many startups as well as more established technology companies in their various stages of growth, including during their sale.
Jean-François has extensive experience in venture capital financing and equity financing for both companies and investors, as well as experience in corporate mergers and acquisitions and business transfers, particularly with entrepreneurs selling their first business. He has worked in-house as a corporate legal advisor during equity and debt financing rounds totalling more than $100 million.
Jean-François is a pragmatic and versatile lawyer and business advisor acquainted with the everyday issues that businesses face. He is a team player and frequent go-to person for the younger lawyers on our team.
Education
Called to the Barreau du Québec (2006)
LL.B., Université de Sherbrooke (2005)
Representative Work
BCF represented Premium Beats, a royalty-free music service, when it was sold to Shutterstock. January 2015;
BCF represented InterVmedical, a medical products distributor, when it was sold to Cortec Group. July 2014;
BCF intervened in the commercial agreement whereby La Coop fédérée, through its Unimat banner, acquired a minority interest in Groupe BMR. October 2013;
BCF represented R3D Conseil inc. for the acquisition of Groupe Informatique Techsolcom inc.;
BCF represented the Colpron-Fiset family for corporate aspects when it acquired a majority stake in Première Moisson, by Metro inc.