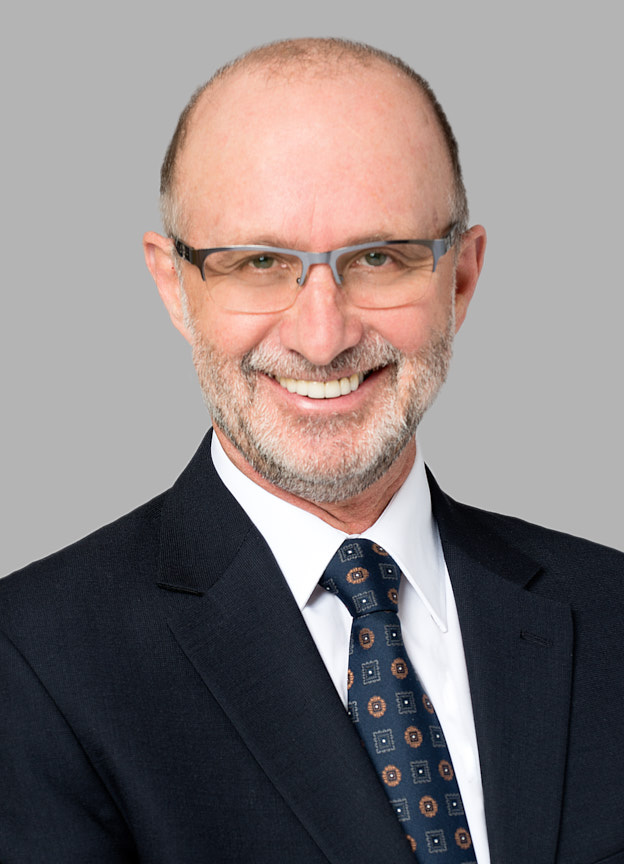 Consulting Partner, Patent Agent
Gaétan Prince
Profile
With more than 35 years of experience in the field of intellectual property, particularly patents, Gaétan Prince has successfully assisted many companies and universities enhance their innovations. An electrical engineer, he has developed expertise in the fields of telecommunications and voice compression.
Gaétan was notably involved in the process of patenting the generic ACELP technology, developed by researchers at the Université de Sherbrooke in the 1980s. This digital voice encoding technology, used daily in over 95% of the world's cell phones, still remains Canada's most successful commercial development of academic research project. Gaétan's unique expertise has since led him to act as evaluator of the essential nature of patents related to several audio standards used around the world (ITU-T G.729, MPEG-4 audio, DRM and 3GPP).
More broadly, Gaétan's practice includes drafting patent applications in Canada and foreign countries, preparing patent infringement, patent validity and freedom-to-operate opinions, due diligence and preparing applications for the registration of industrial designs. He is a member of the Intellectual Property Institute of Canada (IPIC) and the Ordre des ingénieurs du Québec (OIQ).
Education
B.sc.A (electrical engineering) Université du Québec à Trois-Rivières (1981)
Professional Affiliation(s)
Intellectual Property Institute of Canada (IPIC)
Ordre des ingénieurs du Québec (OIQ)
Involvement
Member of the committee responsible for the preparation and marking of the patent agent exams in Canada, from 1990 to 1993.