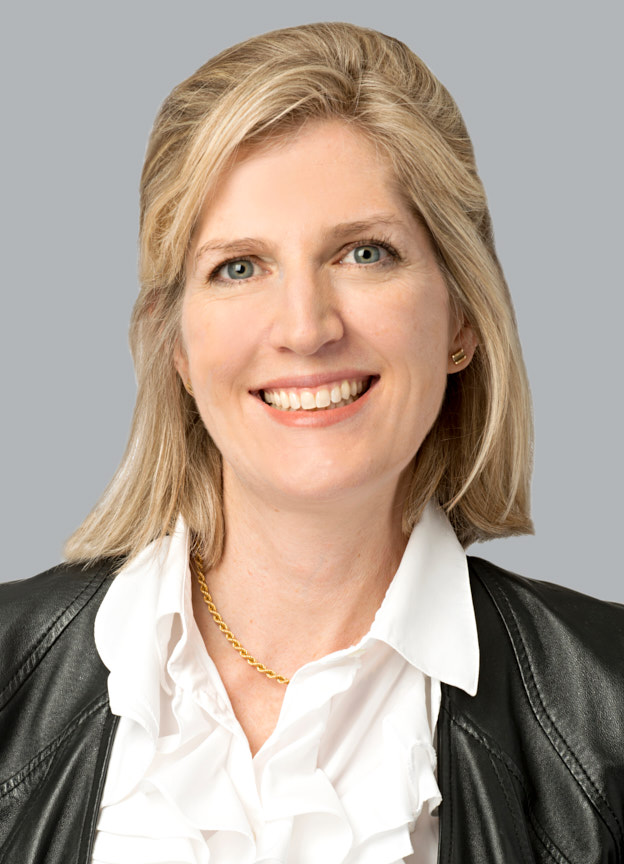 Chief Privacy and Knowledge Officer, Lawyer
Danielle Miller Olofsson
Profile
Danielle Olofsson is Chief Privacy and Knowledge Officer at BCF LLP.
Based in Montreal, Danielle is responsible for BCF's compliance with existing data protection and privacy legislation. She also advises clients from a variety of industries such as pharmaceutical, medtech, financial services, and communications on a range of matters linked to privacy, data protection, and cloud computing. She assists with compliance, breach identification and notification, cross border information transfers and privacy program management. She is particularly versed in the privacy and data protection issues relating to new technologies such as artificial intelligence and blockchain.
Danielle is an International Association of Privacy Professionals certified expert in Canadian and European data protection as well as in privacy program management.
Education
L.L.M. Université de Montréal, Maîtrise en droit des technologies (2016)
Called to the Paris Bar (2005)
Called to the Barreau du Québec (2002)
B.C.L. and LL.B. (National Program), McGill University, Faculty of Law, with distinction (2001)
Ph.D., Université de Montréal, Comparative Literature
M.A., Université de Montréal, Comparative Literature (1993)
B.A., McGill University, Humanistic Studies (1991)
Publications
Privacy Protection and Commercial Expression

LexisNexis Canada Inc. 2017

"Managing the Midrift: Correctly Pricing the Bulk of Your Practice's Services"

International Law and Technology Association electronic journal, January 2014

Canadian Lawyer Magazine

Author of bi-monthly Column, January 2013 to December 2014

"A Canadian Perspective on Third Party Litigation Funding"

3 Geeks and a Law Blog, July 2012

"Legal Project Management: Where IKEA meets law and the challenges implementing it"

Canadian Lawyer Magazine, Online edition, February 2012
Professional Affiliation(s)
Member of the Barreau du Québec
Member of the Barreau de Paris
CIPP/C
CIPP/E
CIPM