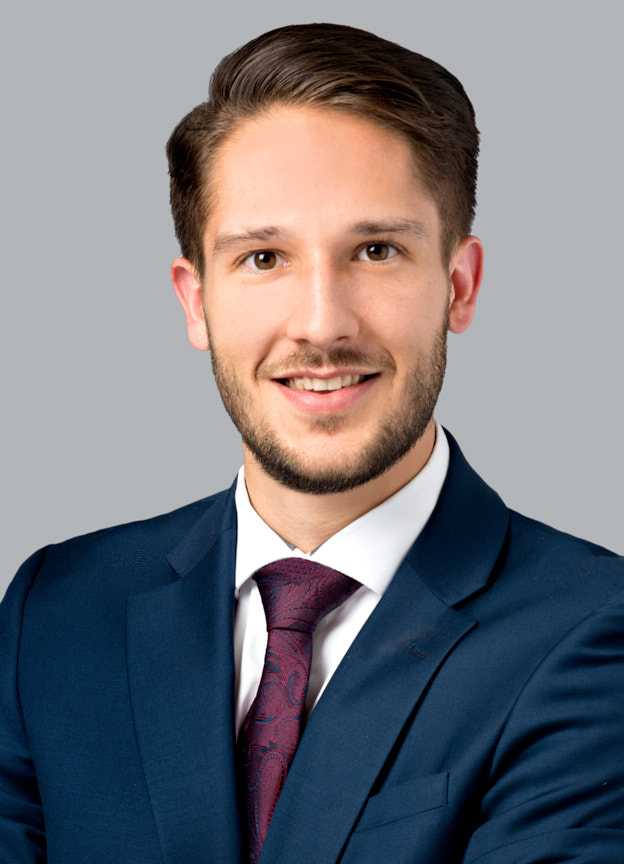 Lawyer
Charles Joly
Profile
Charles Joly is part of our business law team in our Québec City office. He focuses his practice on bank financing and transactional law related to commercial mergers and acquisitions. Charles is known for his thoroughness and his ability to quickly understand our clients' issues and therefore offer them appropriate solutions.
Before joining our firm, Charles played for the Montréal Impact Academy (now CF Montréal), until he reached the professional level as a CF Montréal player in the United Soccer League (USL). His interest in the sports world prompted him into developing an expertise in sports law. Among other things, he is part of our team of lawyers representing National Hockey League teams in salary arbitration cases.
Education
Barreau du Québec (2020)
Law Degree, Université Laval (2019)
Representative Work
Acted on behalf of Berga Recycling Inc., a Canadian world leader in the purchase and sale of materials for recycling, in its acquisition by BEWI ASA, a Norwegian leading provider of packaging, components and insulation solutions;
Acted on behalf of the founder of SGT2000 in the sale of his transportation company to multinational TFI International;
Acted on behalf of Groupe Chrono Aviation in a debt and equity financing;
Acted on behalf of Groupe Ouellet in the acquisition of Groupe Roy Auto, giving Groupe Ouellet a strong foothold in the Bois-Francs region and taking it to the next level by adding four new dealerships;
Acted on behalf of several private investors in the implementation of various real estate projects;
Counselled banking institutions in the implementation of guarantee structures with various levels of complexity.
Professional Affiliation(s)
Member of the Barreau du Québec
Involvement
Secretary of the Board of Directors of the Fondation pour les Aînés et l'Innovation Sociale (FAIS)