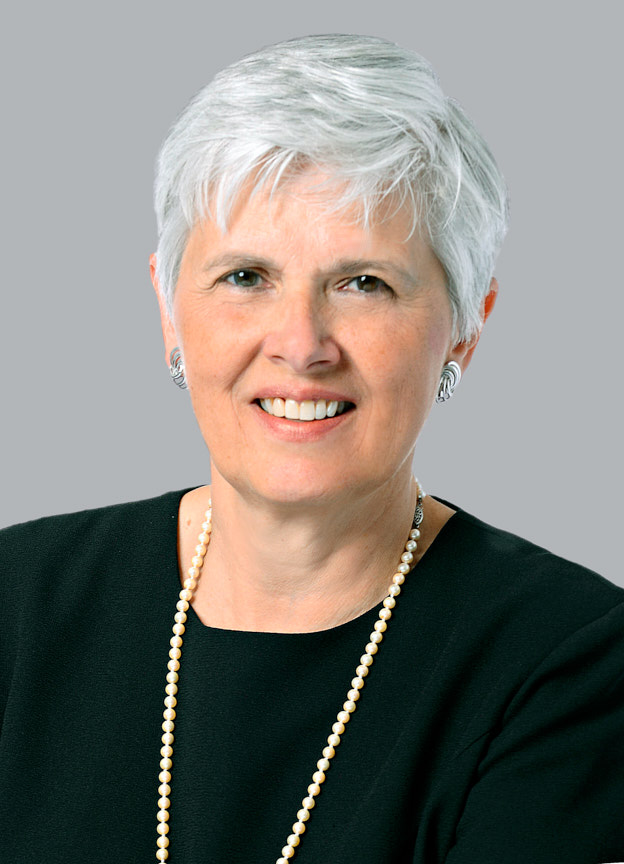 Consulting Trademark Agent
Céline Tremblay
Profile
As a trademark agent with close to 35 years of experience in the trademark field, Céline Tremblay worked for three major private firms before joining the Canadian Intellectual Property Office (CIPO) in November 2004, where she acted as a member of the Trademarks Opposition Board (TMOB) until June 2018. During her time at the CIPO, Céline held the position of Acting Chairperson of the TMOB on two occasions, during which time sat on the Executive Committee of the CIPO.
Céline was a member of the Trademark Examination Board from 2009 to 2011 and from 1990 to 1992.
Education
Diploma of Collegial Studies, Paralegal Studies, Cégep Ahuntsic, Montreal (1982)
Publications
"To expunge or not to expunge — That is the Question"

Co-authored the article, published in the Canadian Intellectual Property Review, vol. 11, no. 2, February 1995

"L'Aide-Mémoire — Marques de commerce"

Co-authored the book, published in 1990 by Wilson & Lafleur
Involvement
Member of the Board of Directors for the International Intellectual Property Forum - Québec (FORPIQ) from 2001 to 2004;
Chair of the Madrid Protocol Liaison Committee of the Intellectual Property Institute of Canada (IPIC) until 2004;
Member of the Trademark Practices Committee and of the Privilege and Self-regulation Committee of the IPIC until 2004;
Member of the IPIC Board from September 1998 to September 2000;
Involved in organizing the Trade-marks I course, taught jointly by the IPIC and McGill university, as a tutor (1995, 1996, and from 2002 to 2004), as a lecturer (1997 to 2001), as assistant to the program director (1997) and as program director (1998);
Member of the editorial board for the Canadian Intellectual Property Reports journal from 1988 to 1990.